Posted some shots at http://wraithfodder.livejournal.com/166266.html and MGM loaded up some more, so they're under the cut.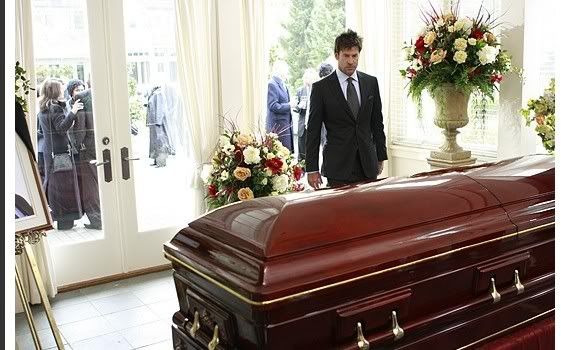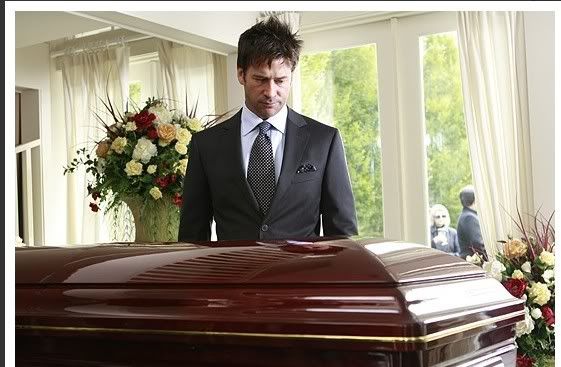 Aw, so pensive....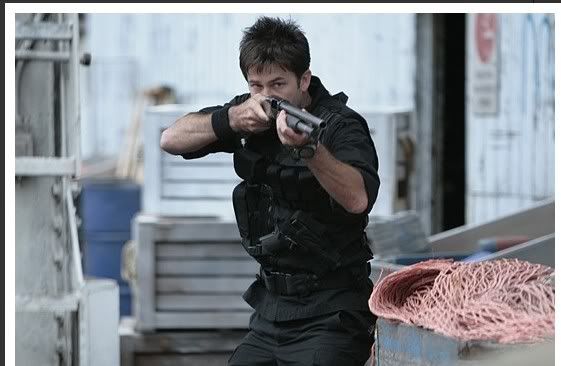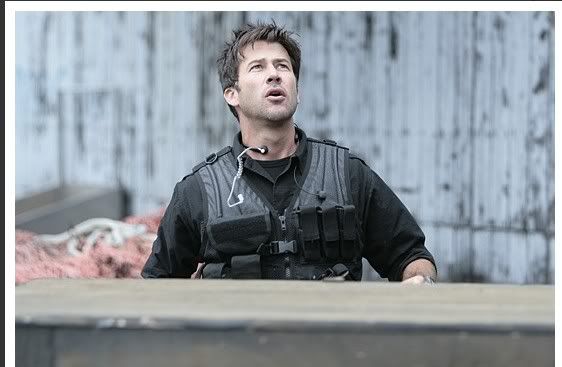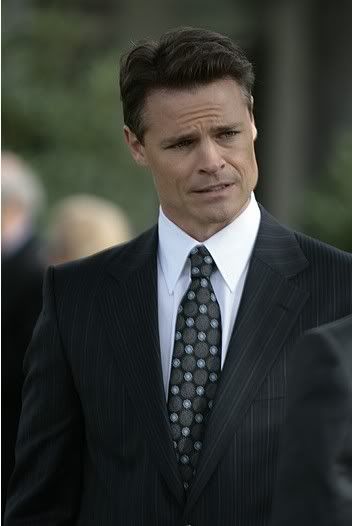 Sheppard's brother David (formerly Graham in early draft scripts).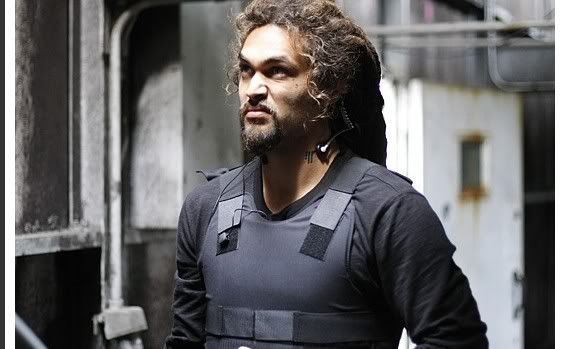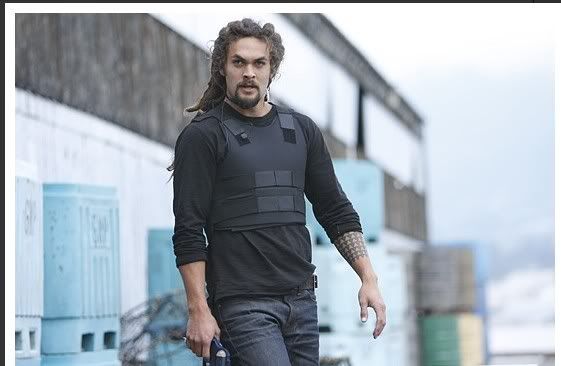 Doesn't this shot (above) and the one below sorta look like a pose in magazine? Satedan Soldier & Fortune ;)
That's it!