Was over at www.mgm.com/stargate, and tripped over their new video promo, so decided for the heckuva it, to cap some shots. Under the cut for size and quantity....


Interesting blend of two shots
Interesting blend of changeover
Trying out for junior varsity football. I mean, that hair! :)
And the fish that Jack caught was
this
big, so he said (snort)
And Teal'c will be opening up his own hair salon soon ;)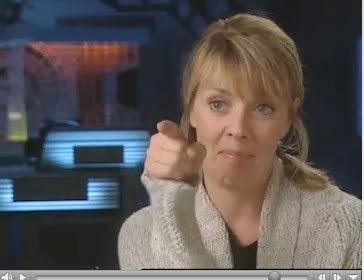 BUY
the DVD!