Was poking through the hard drive and came across these photos I had saved from, um, er, somewhere. Joe Flanigan, David Hewlett, Torri Higginson, Rachel Luttrell, Jason Momoa (in several different incarnations!), Rainbow Sun Francks and Mitch Pileggi.

Photos under the cut for size.



Joe Flanigan, from COMIC- CON






David Hewlett at COMIC-CON; look at the hair!



Torri Higginson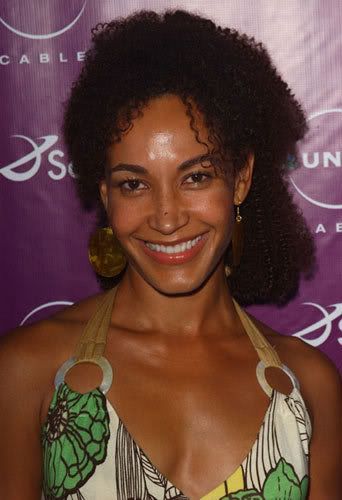 Rachel Luttrell at SCI FI event



Paul McGillion at COMIC CON



Rainbow Sun Francks at COMIC CON



A Baywatch-young Jason Momoa at some event



Jason growing the hair out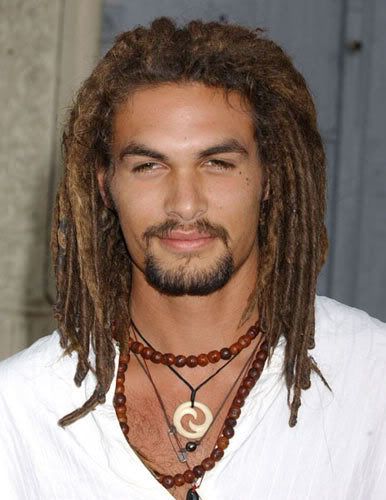 Jason, probably from NORTH SHORE TV series.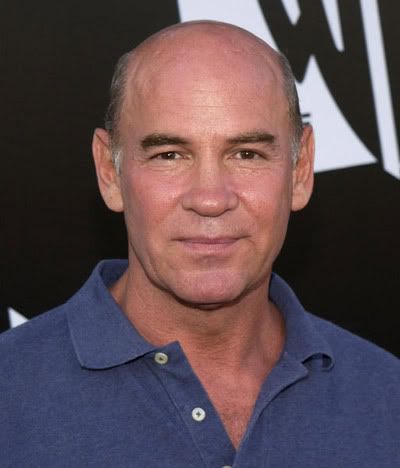 Mitch Pileggi