The Canadian scifi/entertainment site HYPASPACE put up a video of interviews from season 3 of Stargate Atlantis. Here's the link to the video, which is very fun to watch due to the wickedly dry sense of humor that both Joe Flanigan and David Hewlett have. You have to watch it, really. It's so funny. Over two dozen screencaps under the cut.

http://www.spacecast.com/videoplayer_5027.aspx






Joe does charades...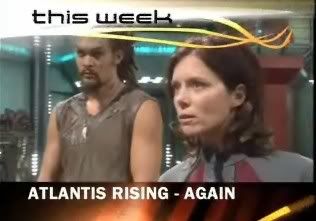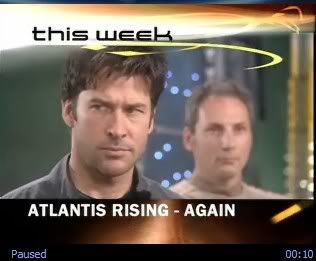 David Hewlett
doing his imitation of an accountatnt ;)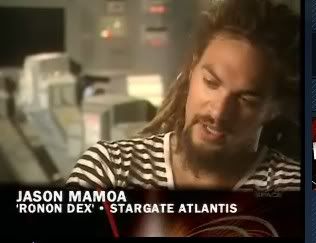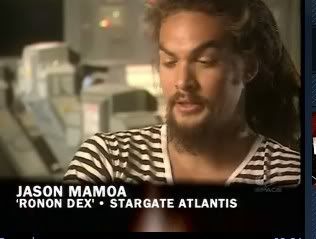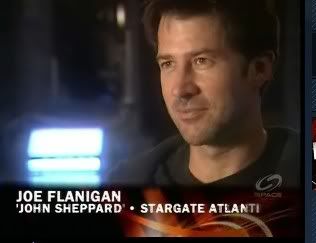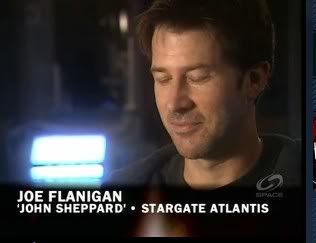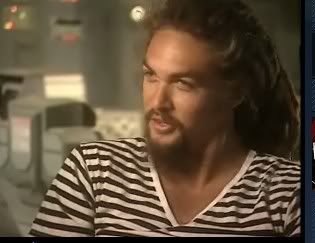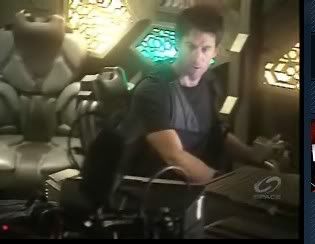 Notice the camera stuff in front left
Um.... charades?? Sounds like...
David on the set as make-up artist departs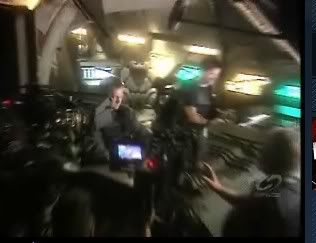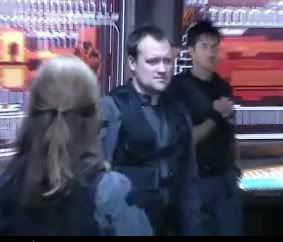 Waitingi to shoot a scene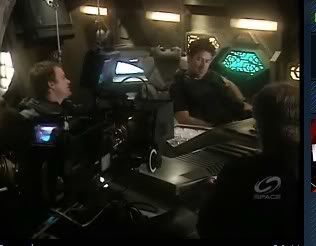 Joe just wants to improvise dialogue...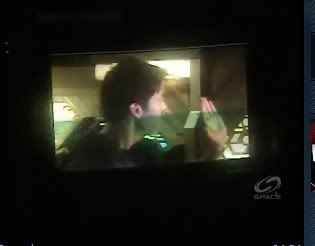 Photo of video of Joe clowning around on the set
The Stargate Atlantis action figure collection
"The hair is terrifying in person.... I think they've captured that."
You
have
to listen to David's deadpan delivery of how hideous the action figures are.