January 28th, 2008

Paul McGillion (Carson Beckett, Stargate Atlantis) will appear at the Manchester Forbidden Planet International (65 Oldham Street) on Wednesday 30th of January at 4.30pm. Contact the branch for more details. Source: http://forbiddenplanet.co.uk/blog/?p=6327


Contains no spoilers. I'll put those caps in another post. Just the pretty shots from the MGM video at http://stargate.mgm.com/video.php?id=82

Over a dozen caps. Enjoy!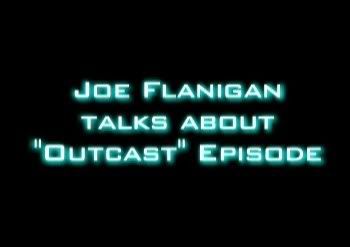 Below the cut are over a dozen spoiler images from the "Outcast" episode of Stargate Atlantis, airing on SciFi on February 1st.


MGM and SciFi put out spoilerish promo trailers for OUTCAST, so to while away the time, I have taken a few * cough * liberties and reworked the plot.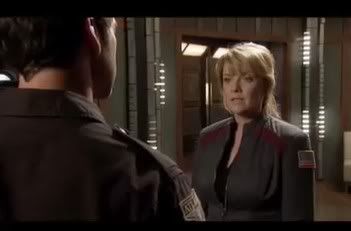 "John. I've got bad news."



The Writer's Guild is still on strike, and there are enough Stargate Atlantis promo trailers out there from whence, wence(?) to cut images from, so I did it. Read at your own risk ;) Full of spoiler images so don't read until after the episode airs on February 1st if you're avoiding spoilers.