Yes, why wait less than a week for the
Stargate Atlantis
episode "
The Shrine
" when you can read the summation, accompanied by really, really high quailty pictures, here in the safety of your home on your own PC. And it's free! No strings attached, no down payments. However, if the quality of the photos or dialogue seems substandard, it's all your PC. Yes, your PC. *cough*
Without further ado.... the first draft plot of....
STARGATE ATLANTIS - "THE SHRINE"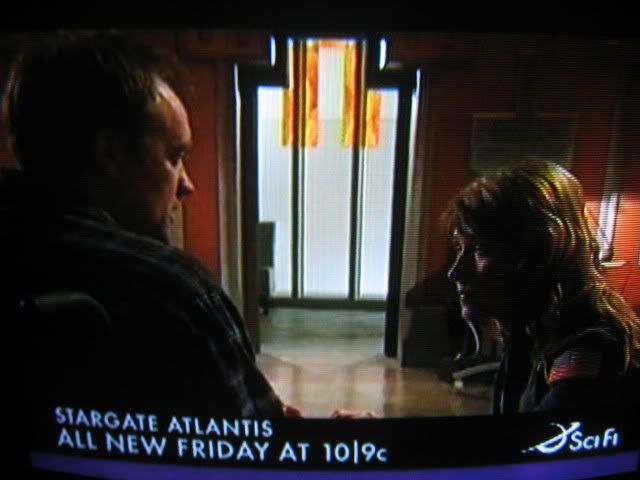 Rodney visits the doctor with a really bad embarrassing, personal problem.