February 19th, 2009
Stargate Atlantis books, since it's sort of hard to explain an audiobook, and got a reply back that they are putting together trailers and snippets of the some the audios already released and some new ones that will be online. So, soon! :)

I wrote Bigfinish.com about samples of the
Okay, looks like the next new episode of Flashpoint will be on February 27th, and Jessica Steen (the first Weir on Stargate Atlantis) will appear as Jules' replacement.


(
Details on episode under the cut
Collapse
)
David Hewlett's
A Dog's Breakfast
. The link to Hulu is
http://www.hulu.com/a-dogs-breakfast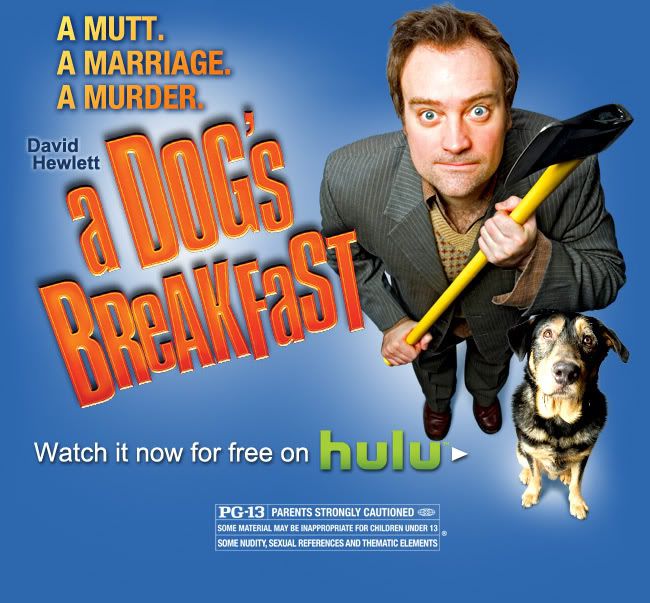 MGM's newsletter came with this really neat ad for
http://snuzzy.com/
- Just full of cute little animals. Larger size pictures of the incredible cute tawny frogmouth chicks from Seaworld, and a margay cat that is.... oh, so adorable!
Then you can buy cuteness -
http://www.squishable.com/
- these are well, big squishable plush toys. I saw their booth at the New York City Comic Con and went 'oh!' and wanted one but gah, too much to drag home on the subway and train, plus I could mail order, and probably still will.
And of course, the trusty
http://www.cuteoverload.com/
- with more cute critter pictures :)
Cuz opening up the newspapers is so... yech... these days, here are some links to cute things...
Finally! Finally!!! Stargate Atlantis is viewable online! (only for US fans, I'm betting)

Visit SciFi rewind at
http://www.scifi.com/rewind/?sid=1020241
or just go to the main page - it's on the right side. There are ads (of course) - first one I encountered was for Dead Like Me movie. Looks like 10 season 5 episodes so far.