February 19th, 2010
or
http://blogs.desmoinesregister.com/dmr/index.php/2010/02/19/interview-with-norwalk-conan-star-jason-momoa/
Interview with Norwalk's 'Conan' star Jason Momoa
I'm in pain," Jason Momoa groaned as he lay down for a 10-minute break.
That's what six hours of sword and fight training can do to a guy.
Momoa, who grew up in Norwalk, Ia., was enrolled in early February in an intense six-week training program at a stunt and martial arts academy in Los Angeles for his title role in the upcoming movie "Conan."
REST AT ABOVE LINK

And Oh.My.God. baby pictures of Jason!!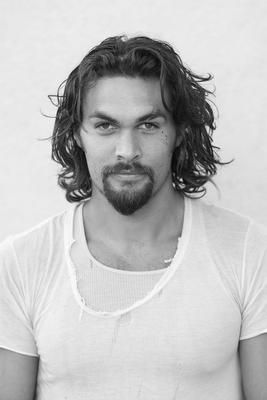 HOT!



Jason in 1980. Aw, a tyke! (C) Coni Momoa

Jace Hall
Mucho big thanks to
sky3428
for finding this (they spelled his name as Flanagan, not Flanigan)
NOTE: Okay, trying to get the embed to work - hmm - but the links do work, so use those instead.
Oooh, there's a bit more of Joe Flanigan at Jace Hall! Please note there is some swearing, so cover little kid's ears, or turn down volume. It's very short, like 20 seconds top, and well, it's a blooper! Direct link at:
Brand new Jace Hall, season 3, episode #4, and more Joe Flanigan (Stargate Atlantis)!
http://video.ign.com/dor/articles/1062228/jace-hall-show/videos/jacehall_prt_ep4a_21910.html
Contains swearing, so cover little ears. And segments without Joe – yes, your ears can get blistered. Joe appears at 4.43 mark and the 7.45 mark (note that the HD version froze at the 8.40 mark, but there was no Joe past that point)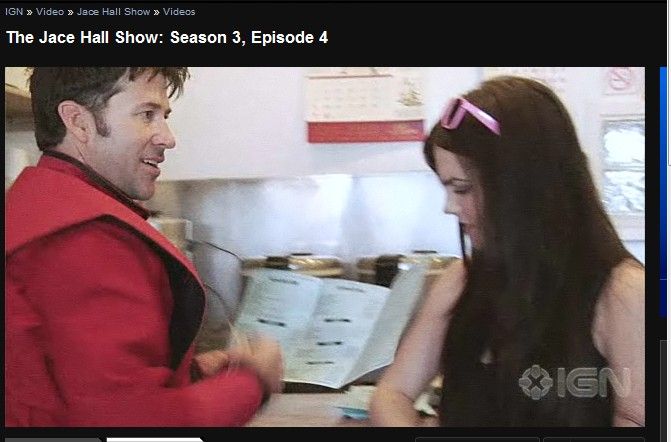 When we last left Joe, he had eluded Jace and Todd, who are anxious to retrieve the precious suit. Meanwhile, Joe is impressing a lady with the suit.
(
Rest of Joe silliness photos below the cut
Collapse
)