February 26th, 2010

Meow! Roomba-riding cat!



My cat would be TERRIFIED of a Roomba.
I flicked off the news, hit the Fox channel and went Whoa!
Jason Momoa
! Yes, TMZ, the tabloid show, caught him somewhere to ask him about Conan the Barbarian. He appeared about 7-8 minutes in, I think, and I'll see if I can catch it later (means, gasp, watching Spartacus one hour later). This thing syndicates, so if you want to see if, check
www.titantv.com
to see if you get it tonight.
He's looking good. One of the *cough* reporter types called him "ridiculously hot." And he is looking quite good!
UPDATE Feb 27
- Video is now up at TMZ at
http://bit.ly/MomoaTMZ
Darn. Just read at
http://www.ksitetv.com/nbcs-jim-rockford-is-cast/
that the remake of
Rockford Files
has been cast. No sign of Joe
Flanigan
, however. They reportedly went with Dermot Mulroney, who has never done anything for me in all the years I've seen him in films, etc.
However, this means one less show to look out for. Maybe
Michael Shanks
will get
Hawaii Five-O
. One can hope...
Took these today with the snow storm we had, which gave us about 8" of snow, I think.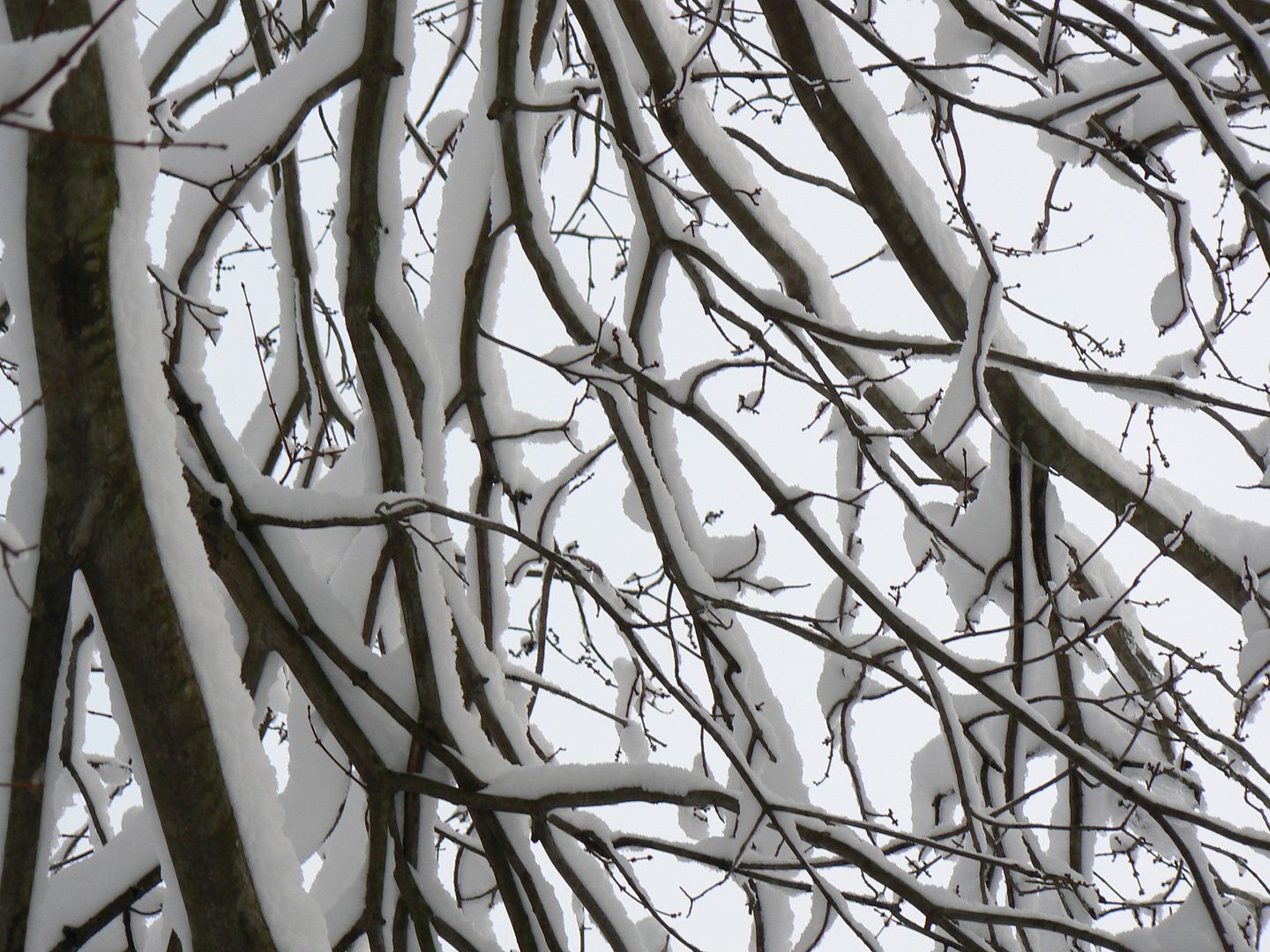 Snow accumulated on tree branches.
(
Other photos under the cut
Collapse
)