Martin Firrell has put up three short videos of Joe Flanigan talking about Sheppard, kids, etc. Fun stuff to watch!

http://www.martinfirrell.com/joeflanigan/

I did a few screencaps from the vds, but just a couple and of course images are all copyright to Martin Firrell. Can't wait to see the completed project!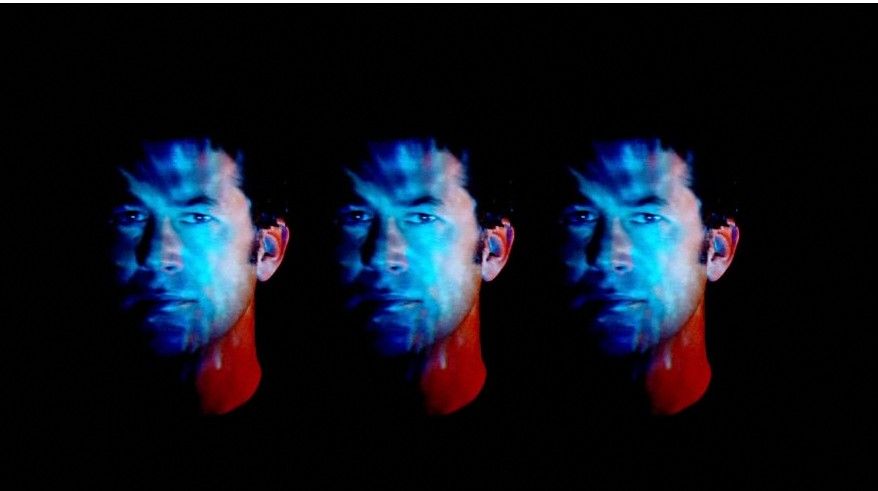 ( Collapse )