July 13th, 2010
I had NO idea tortoises could move like this!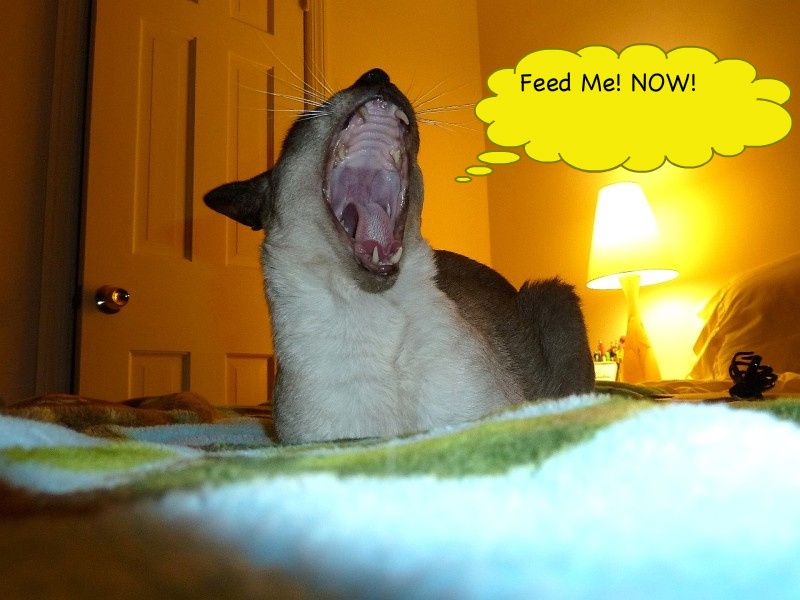 Actually, he's just yawning, and I caught it just right.

One more snap, under the cut....



(

Some more kitty pictures...Collapse

)


As you can see, the cat is my favorite subject :)


If you own a Siamese, you actually are OWNED by a Siamese....