September 22nd, 2010
There's a fantastic shot of Joe Flanigan from his tv movie he's working on - Best Laid Plans, or Change of Plans - hard to tell the title. Here's a smaller version
You can find the larger shot at
http://twitter.com/#!/5minutesformom
and
With @
JoeFlanigan
on set of Change of Plans. Having fun talking about Twitter.
http://yfrog.com/ncyzuij
Love the casual shot, the casual clothes and good grief, does he look younger *looks around for Todd the Wraith* ;)
If you're on twitter, drop the nice lady a tweet and thank her :)
Just look at this shot: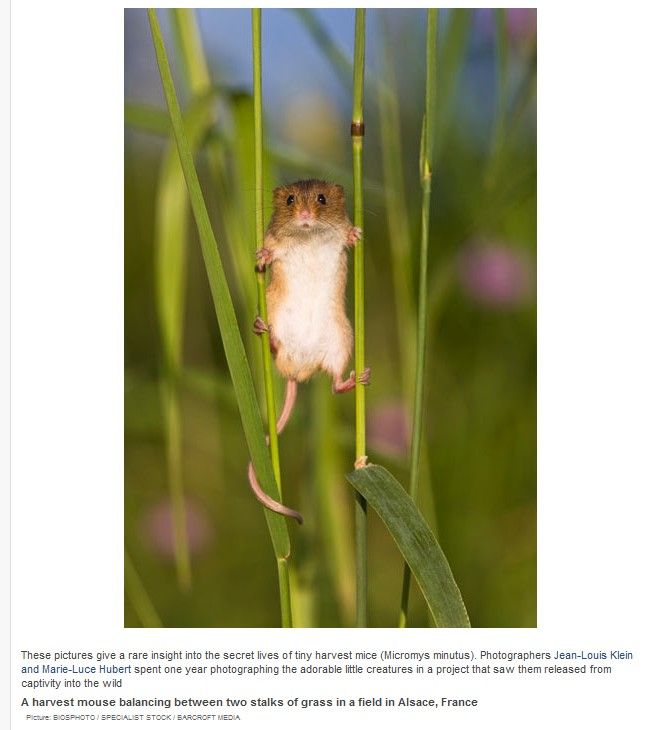 and then toodle over to
http://www.telegraph.co.uk/earth/earthpicturegalleries/8018069/The-secret-life-of-the-harvest-mouse-cute-pictures-by-Jean-Louis-Klein-and-Marie-Luce-Hubert.html for 17 adorable pictures that will just make you go all gooshy.