October 21st, 2010
If only this were a Halloween contact lens. Alas, it is not. Poor pooch...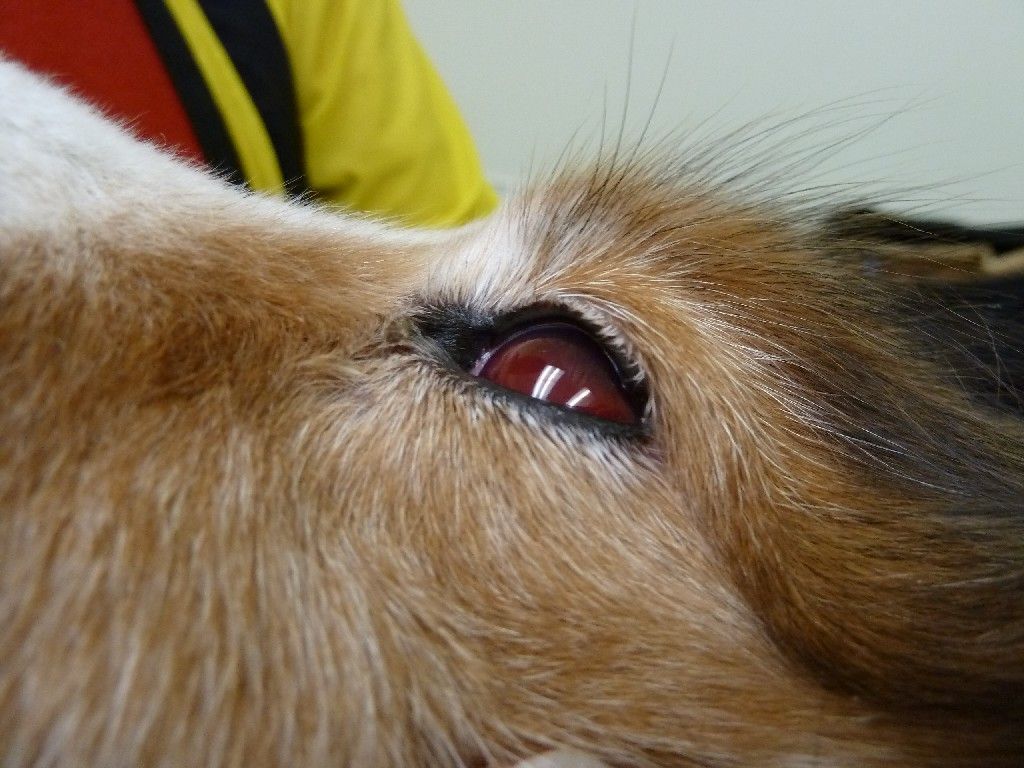 Came home from work yesterday and family member spotted a glint in the dog's eye. Once we shone a light into eye, we saw it was blood red. An intraocular hemorrhage. ARGH!!! He'd bumped smack into my brother's knee, so we were worried about eye trauma. Luckily there is a 24-hour emergency vet clinic (the kind that depletes your checking account).

( Read more...Collapse )


Hey, I do believe he is not wearing the woven bracelet!


A neat video of Joe Flanigan being inteviewed by Greatdad.com on the set of "Change of Plans" (formerly "Best Laid Plans"), the movie that Joe filmed back in Toronto not so long ago. Via @SamikByrne / @flaninfo).
Here's this week's Stargate Atlantis actor news, and I know I've forgotten something, so feel free to add anything else to Comments below. Thanks!



(

Latest news below the cutCollapse

)