MGM has loaded up a whole bunch of promo stills from the upcoming Stargate Atlantis episode "The Seed" at

http://stargate.mgm.com/stills.php?series=2&season=4

Beckett fans will be very happy. :)

UPDATE: Will stick a couple shots under the cut.... one for THE SEED, one for BROKEN TIES...


"THE SEED" _ Sheppard, in th einfirmary, alone? Whump!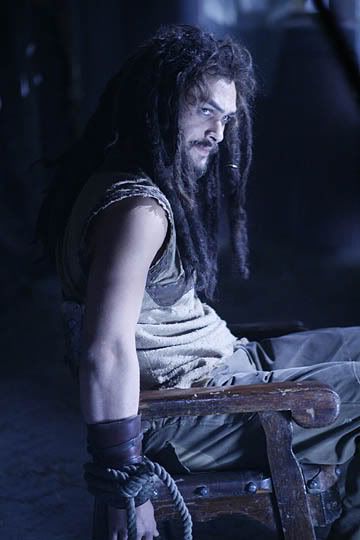 "BROKEN TIES" - Ronon, tied to a chair...