Here are a variety of photos, mostly outdoors nature shots, and.....



Yes, it would not be Christmas without some seasonal Dalek abuse, although it's tacky enough it can also last through New Year's!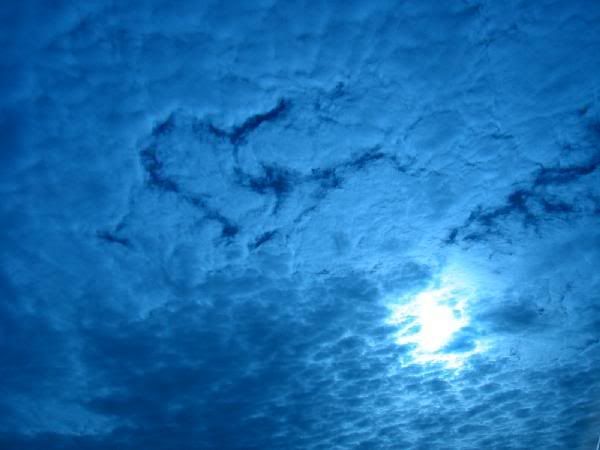 Cloudy sky, snow's a-coming, shot through the blue part of the car windshield.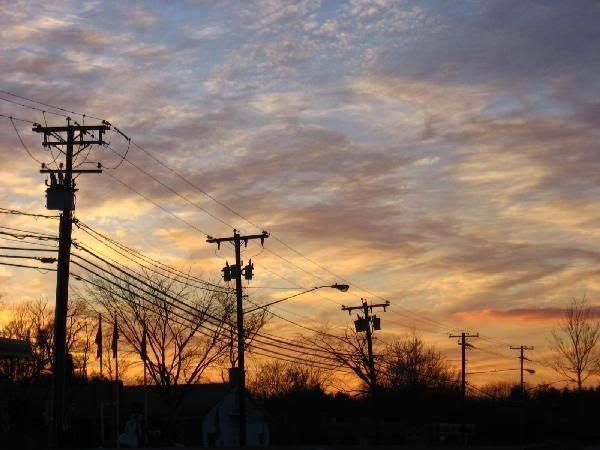 Christmas at dusk, on a town street.




Same street, only with the traffic light.




Lights on bare branches of a tree in a parking lot.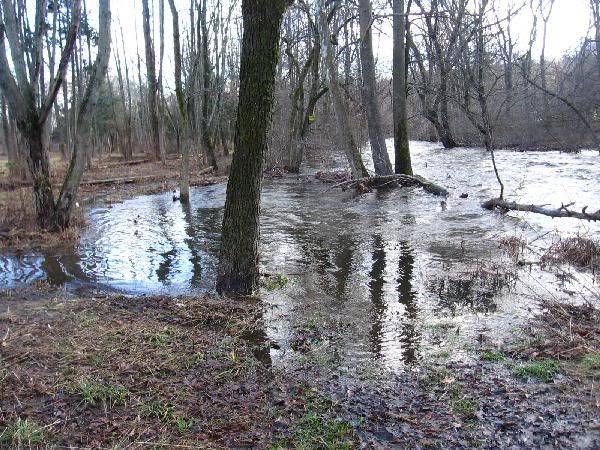 Ssee the pond in the middle? Shouldn't be there! The river rose over its bank during a flood. The ducks, seen as specks, were happy though.


A mystery video ;) - description at YouTube, but you can hazard a guess ;)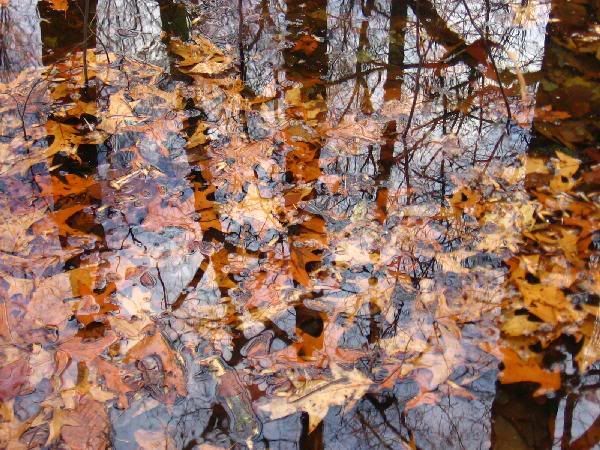 Flooded area in park, leaves underwater.




Ice forms a thin layer over leaves.




First snow in a park.




Snow in a graveyard.




Deer tracks in the snow.


and lastly, this is what wakes me up most mornings – not my dog, but the beagle…




Wraithfodder