Woo! Yes! Pictures of Stargate Atlantis' Joe Flanigan in the upcoming (August 4th) episode of SyFy's WAREHOUSE 13 series. Photos below the cut for size...

You can find the original sized shots at http://spoilertv.blogspot.com/2009/07/warehouse-13-episode-105-promotional.html along with more shots of rest of cast.

"Elements"
When a sculpture is stolen thanks to a Native American artifact that allowed the thief to walk through the steel walls of a vault, Pete (Eddie McClintock) and Myka (Joanne Kelly) are sent to New York City to investigate. The hunt for the truth eventually leads them to the discovery of a sacred place--and they'll do all they can to protect it.
Guest Stars: Joe Flanigan, James Naughton
Air Date: August 4, 2009 @ 9 PM
.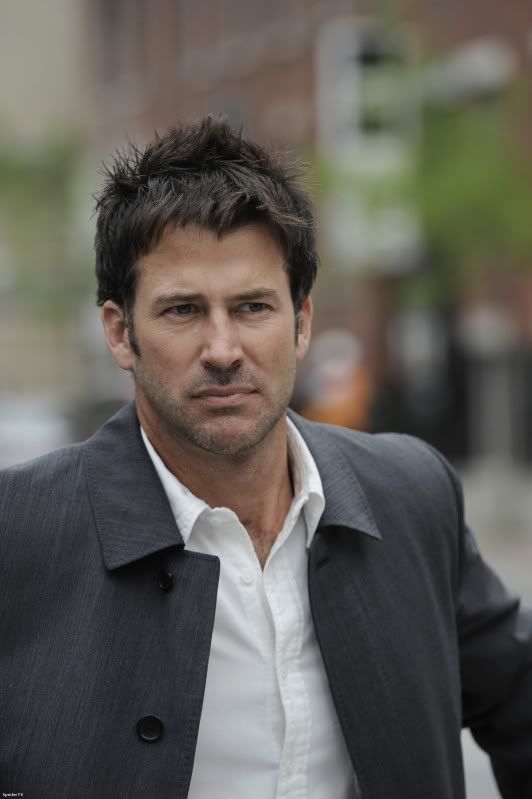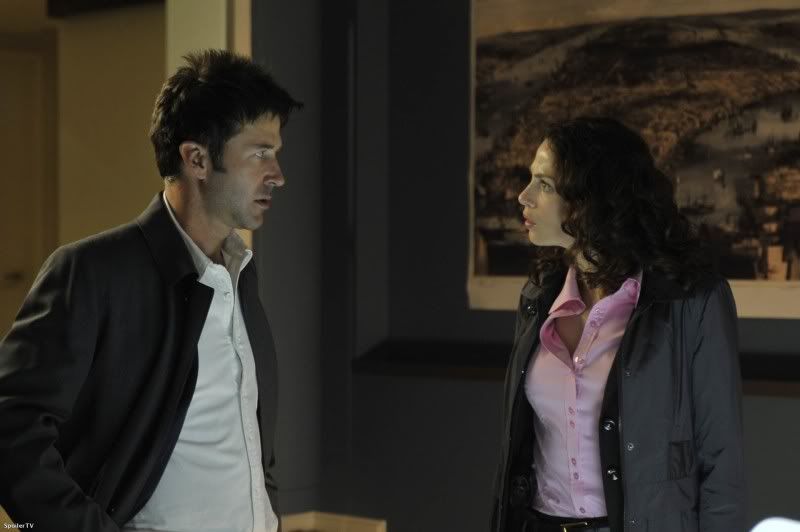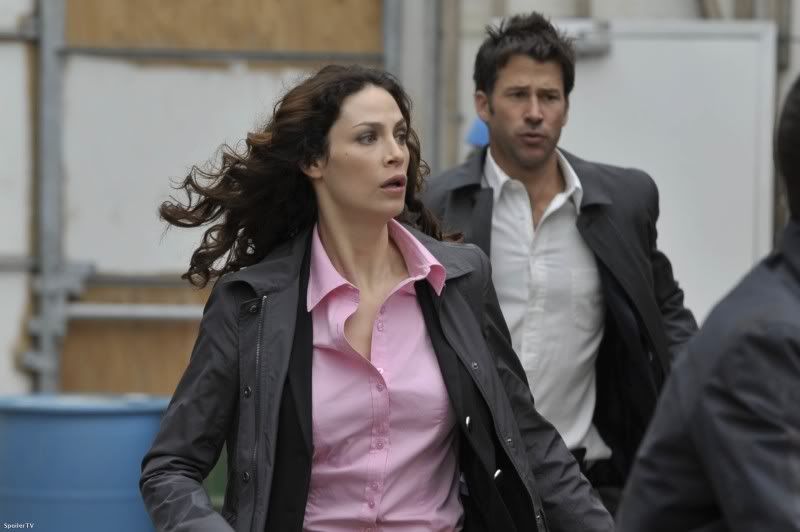 Run, Joe, Run. The fans are behind you! ;)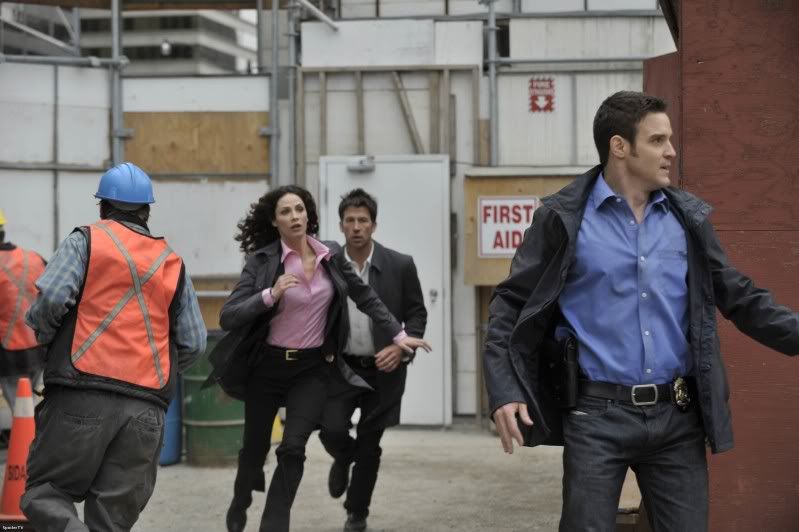 ;