or
http://blogs.desmoinesregister.com/dmr/index.php/2010/02/19/interview-with-norwalk-conan-star-jason-momoa/
Interview with Norwalk's 'Conan' star Jason Momoa
I'm in pain," Jason Momoa groaned as he lay down for a 10-minute break.
That's what six hours of sword and fight training can do to a guy.
Momoa, who grew up in Norwalk, Ia., was enrolled in early February in an intense six-week training program at a stunt and martial arts academy in Los Angeles for his title role in the upcoming movie "Conan."
REST AT ABOVE LINK

And Oh.My.God. baby pictures of Jason!!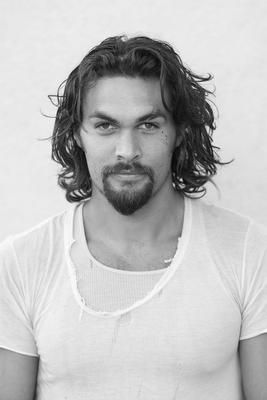 HOT!



Jason in 1980. Aw, a tyke! (C) Coni Momoa