NASA finds a shrimp - in the Antarctic and 600 feet down - where no life has been found before!

http://www.thestar.com/news/sciencetech/science/article/780076--nasa-finds-a-shrimp-deep-below-antarctic-ice-where-nothing-should-live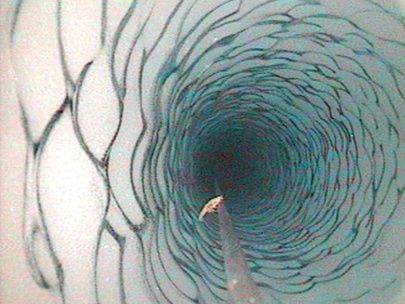 See the little shrimp?

Here's the video, caught near McMurdo station (oh look, a Stargate Atlantis reference!)

And if it doesn't show here, it's at The Toronto Star. I love the guy going "the shrimp like thingie" on the video. Bwahahah! And the video is neat to watch!