Below the cut are photos of the door decorations at MediaWest*Con 30 in Lansing, Michigan. Graphic intensive....





Stargate Atlantis Action Figure Theater door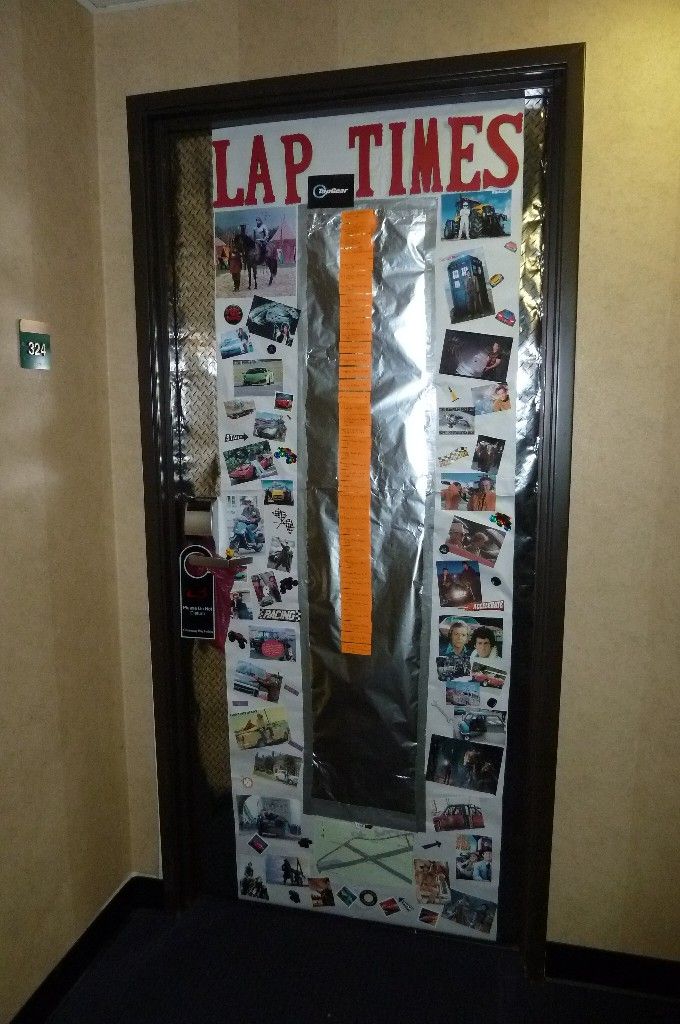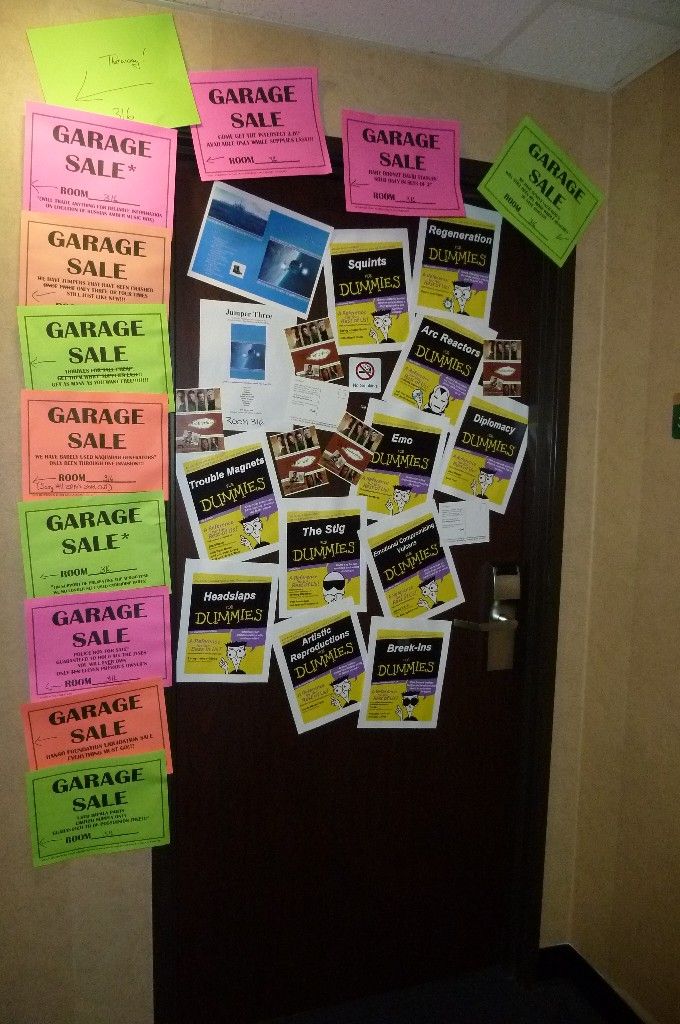 Fandom Scrabble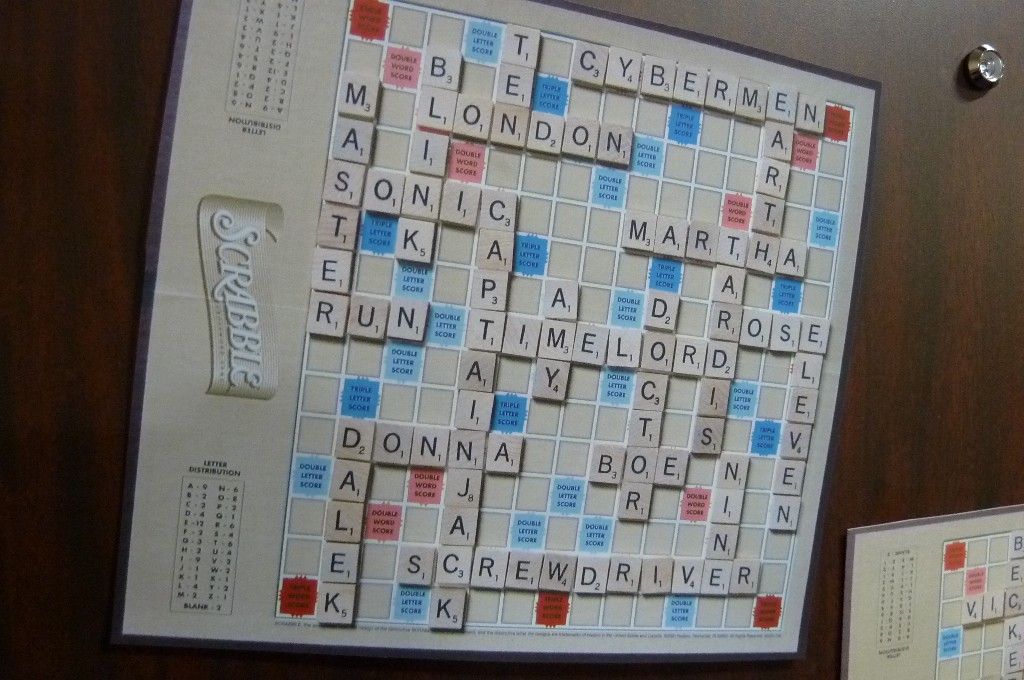 CLose-up of one of the boards - very inventive!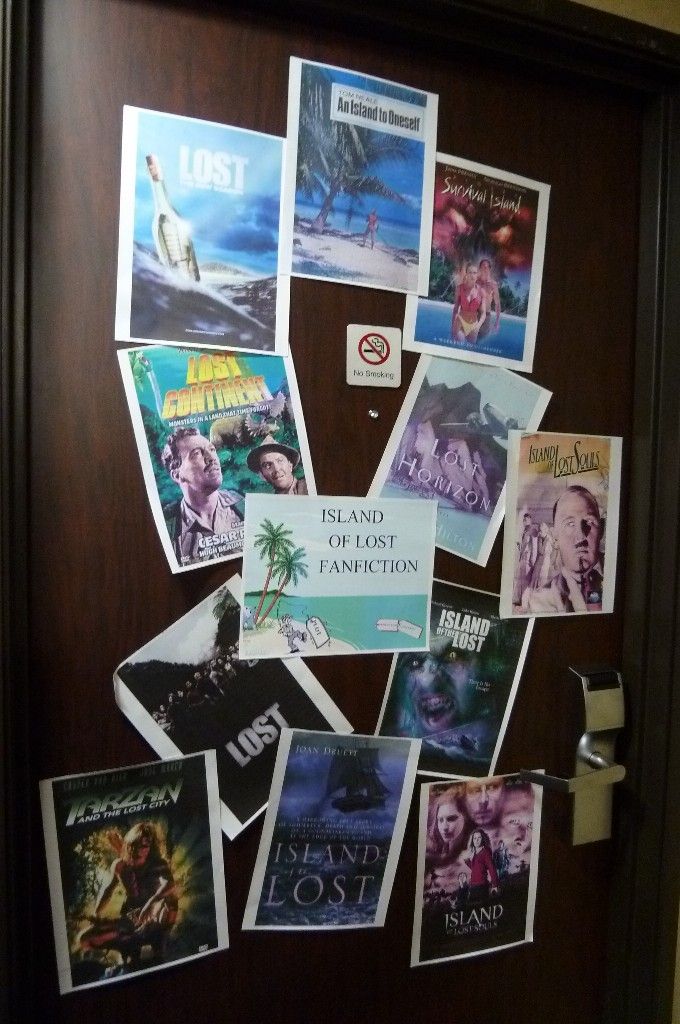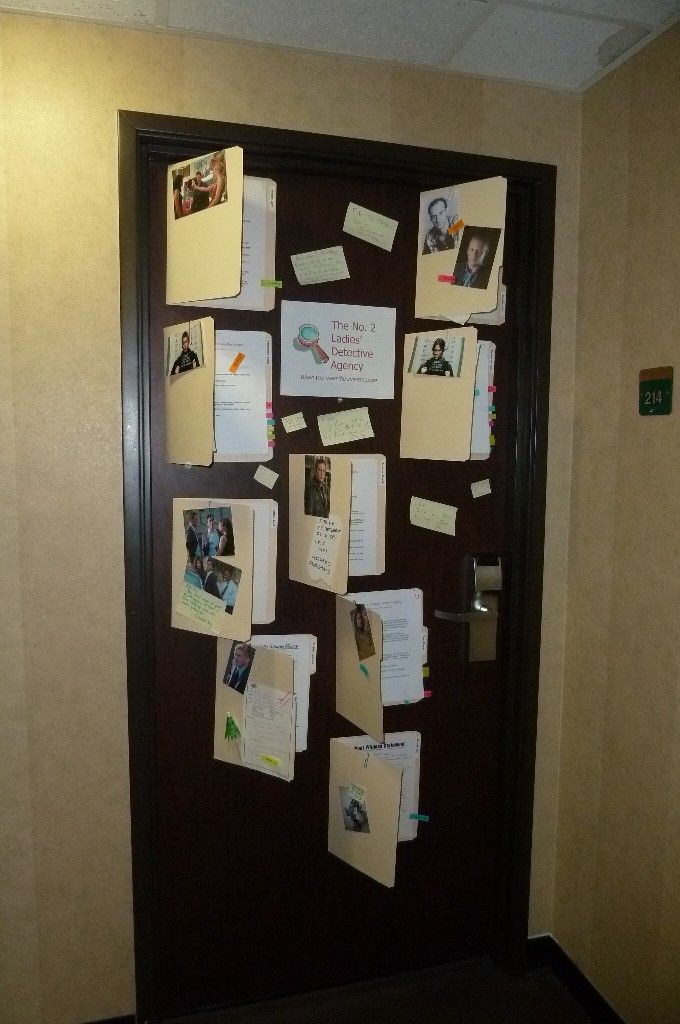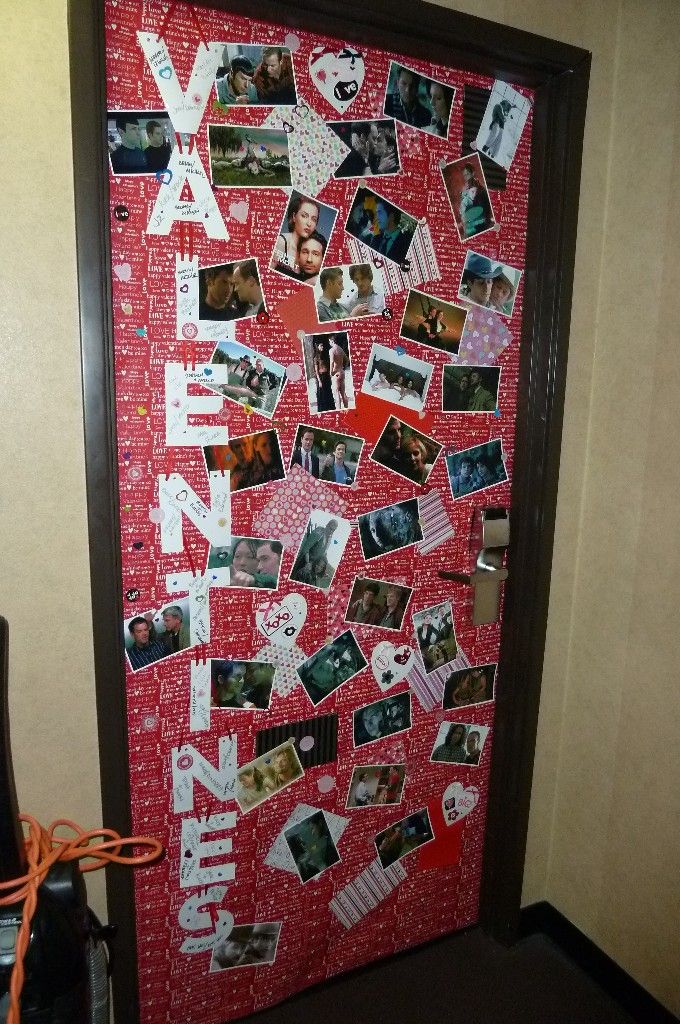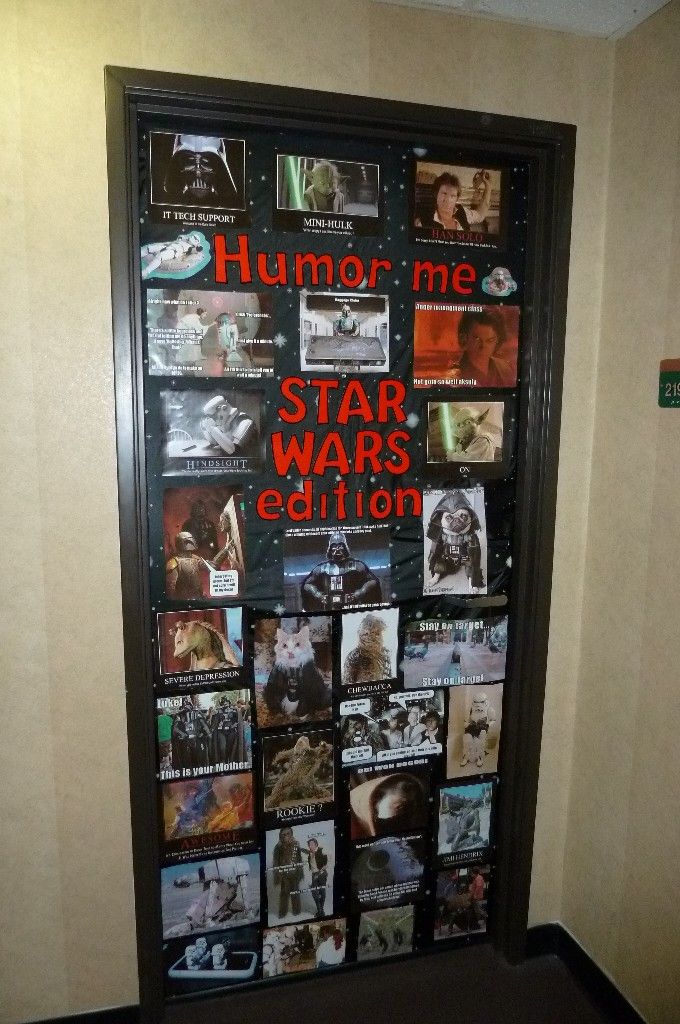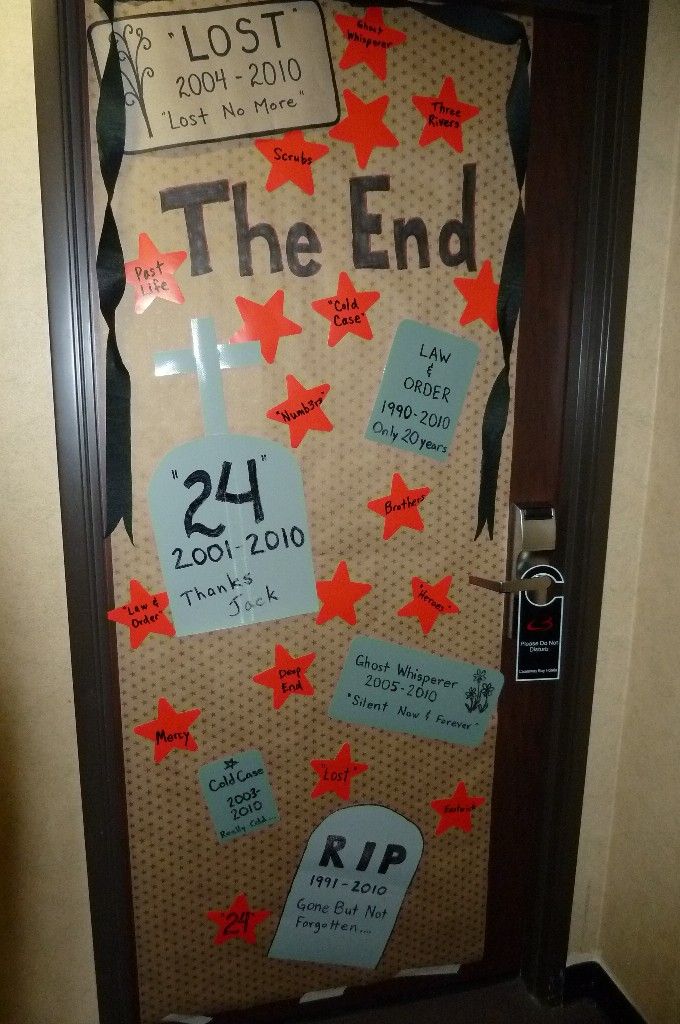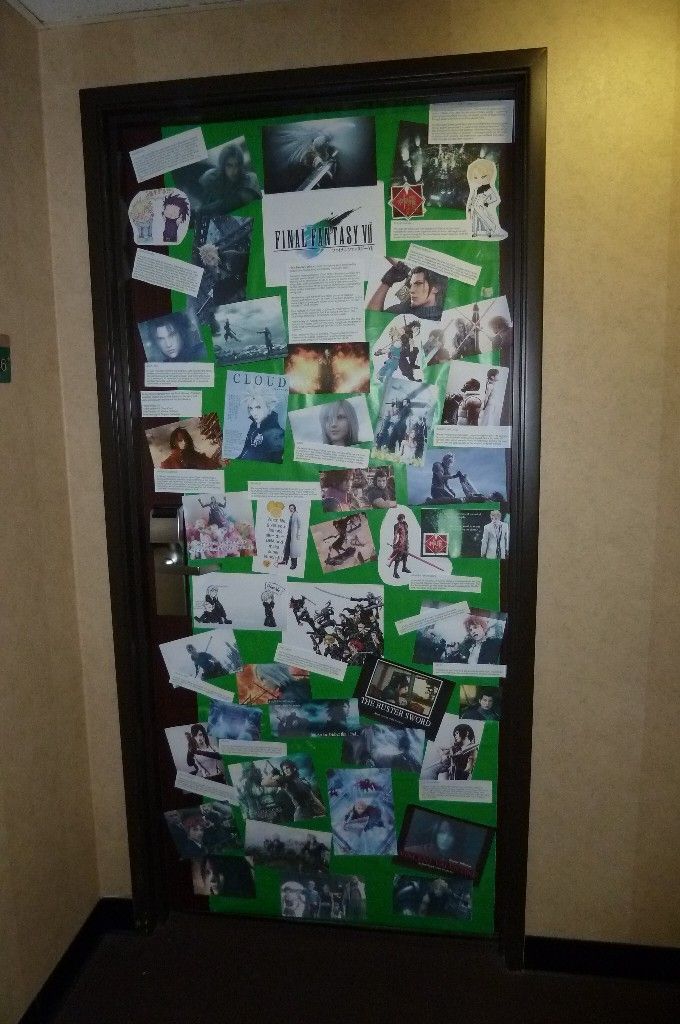 I aways missed when they were open. Darn.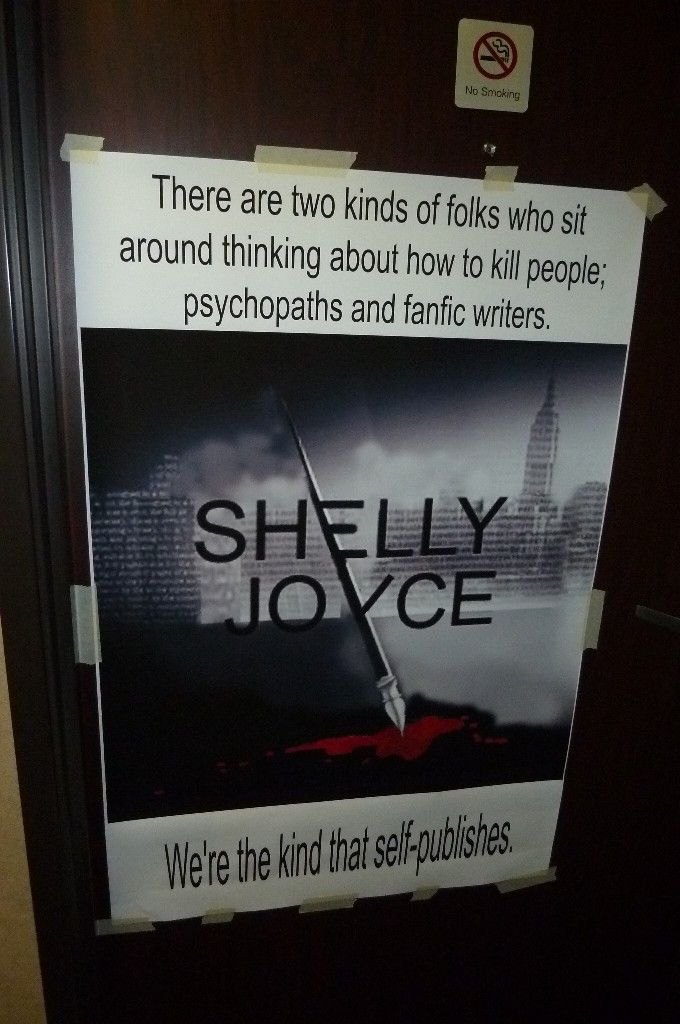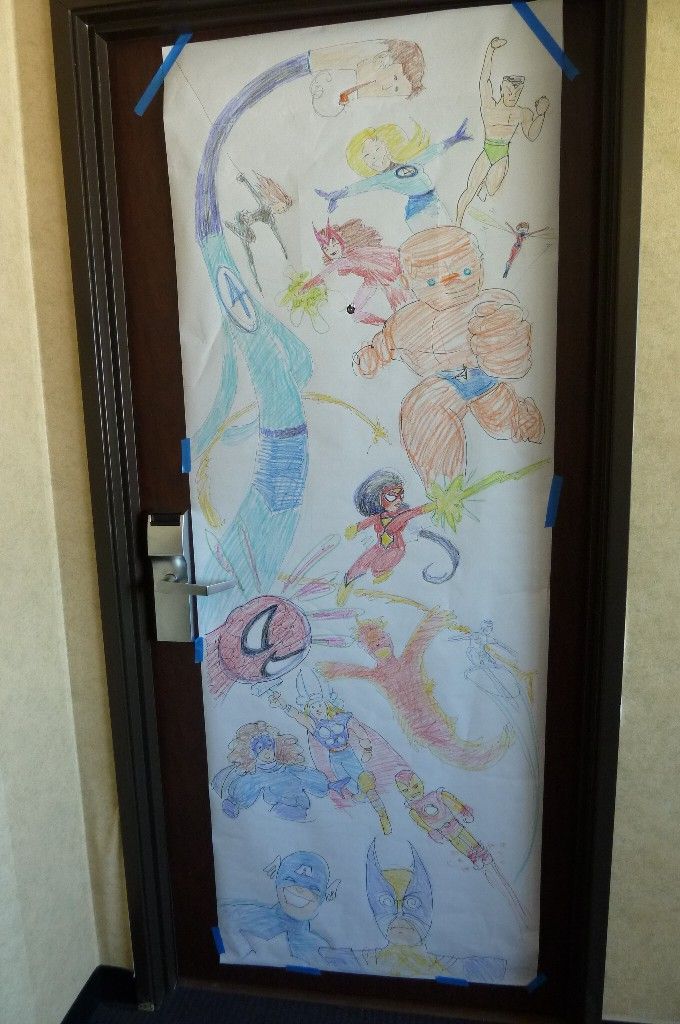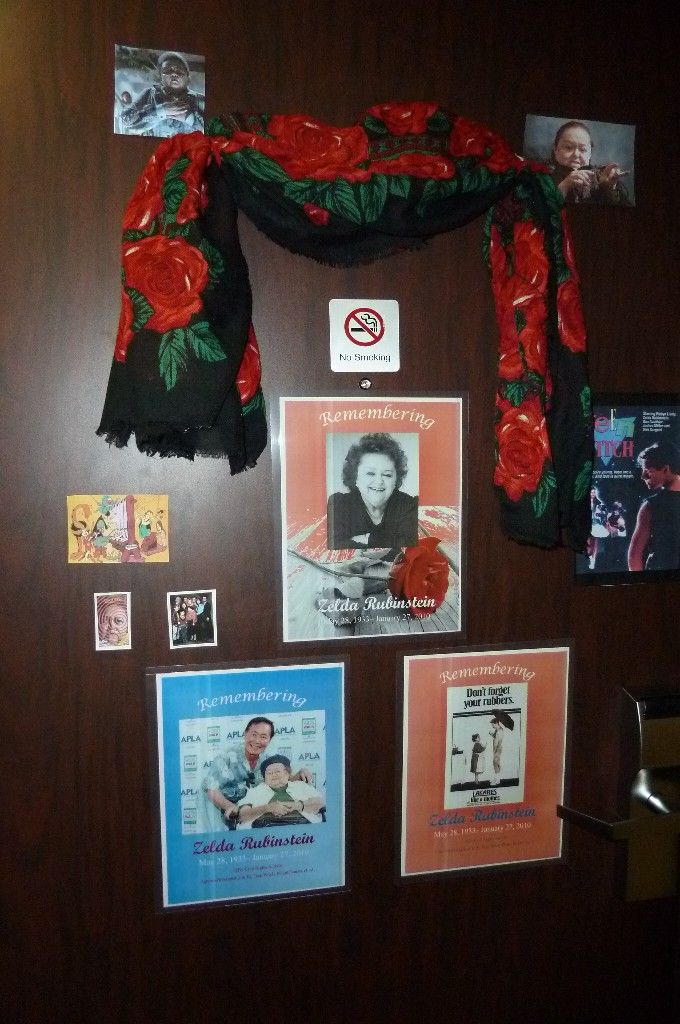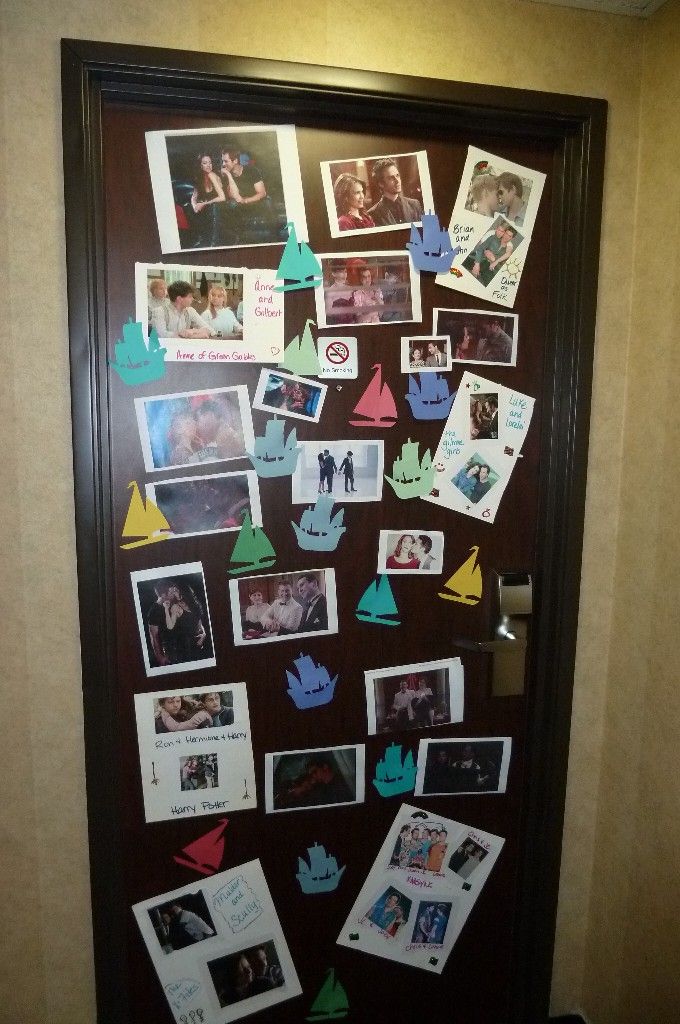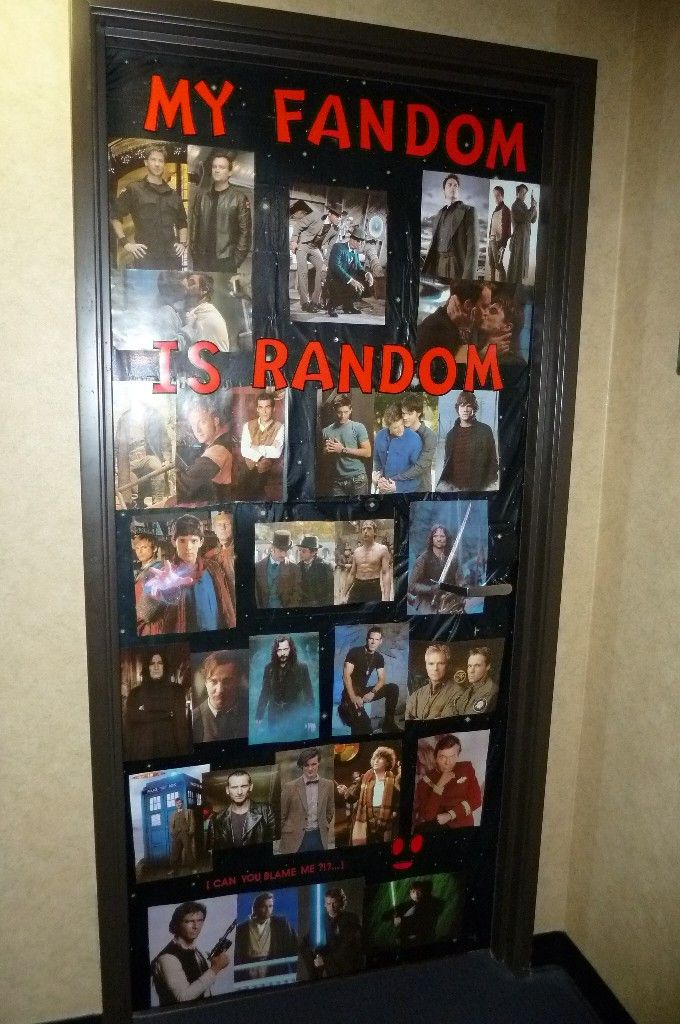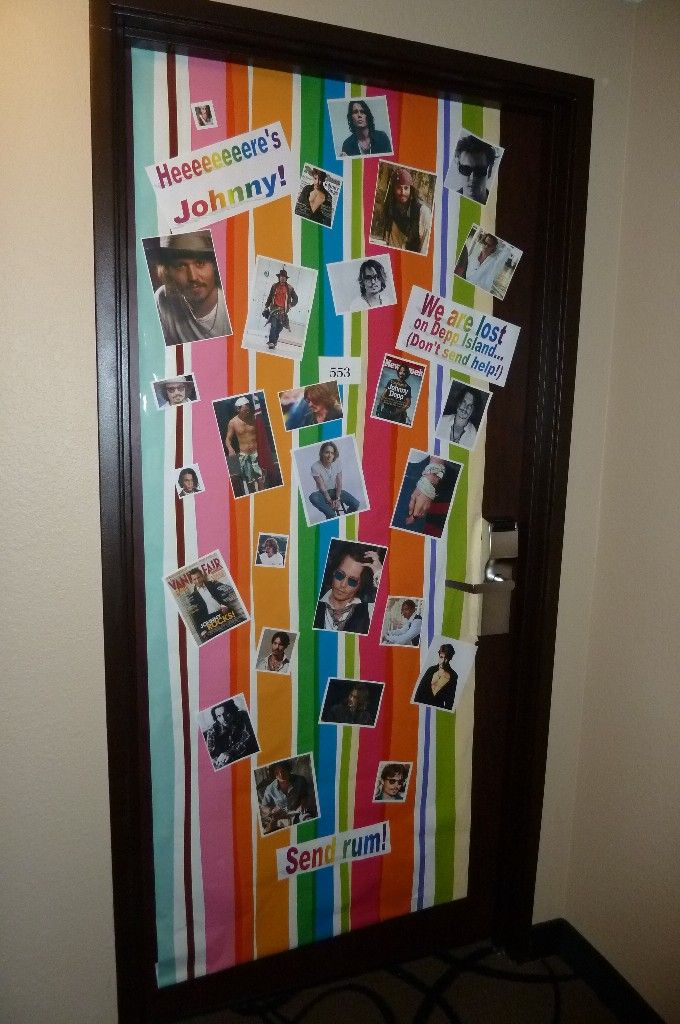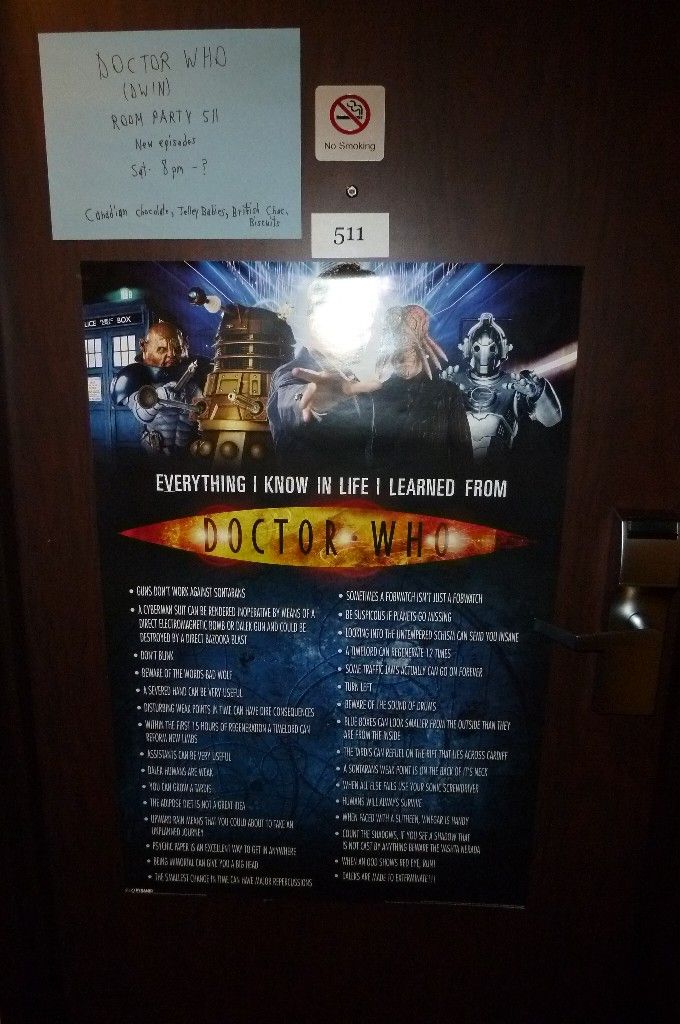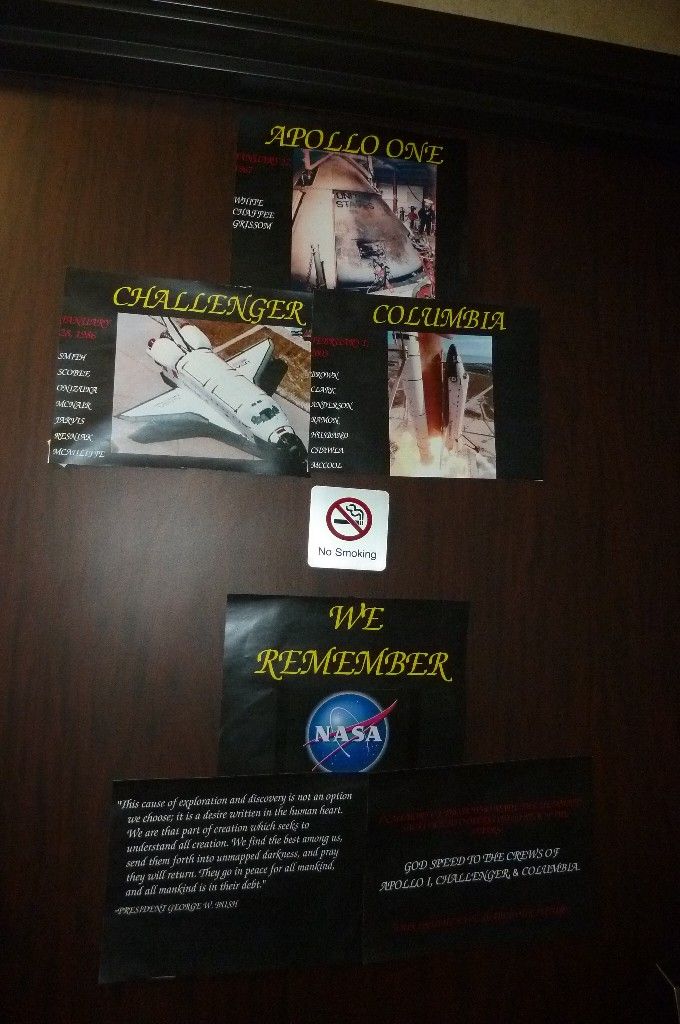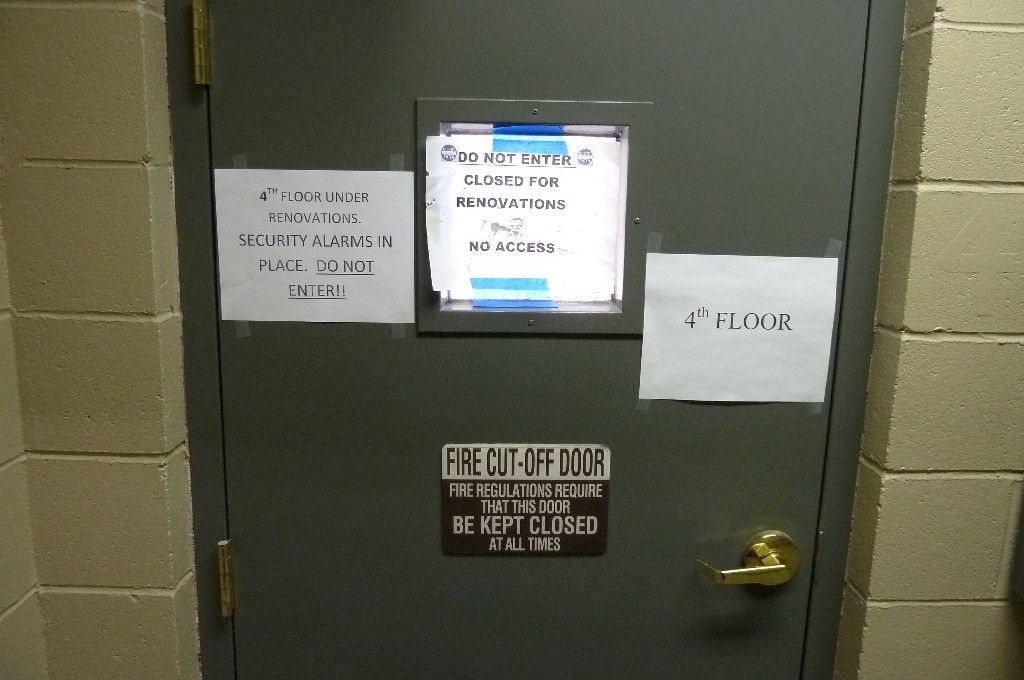 And that's all I caught. I think I missed some.