Some photos I took at July 4th, mostly sunsets and some fireworks...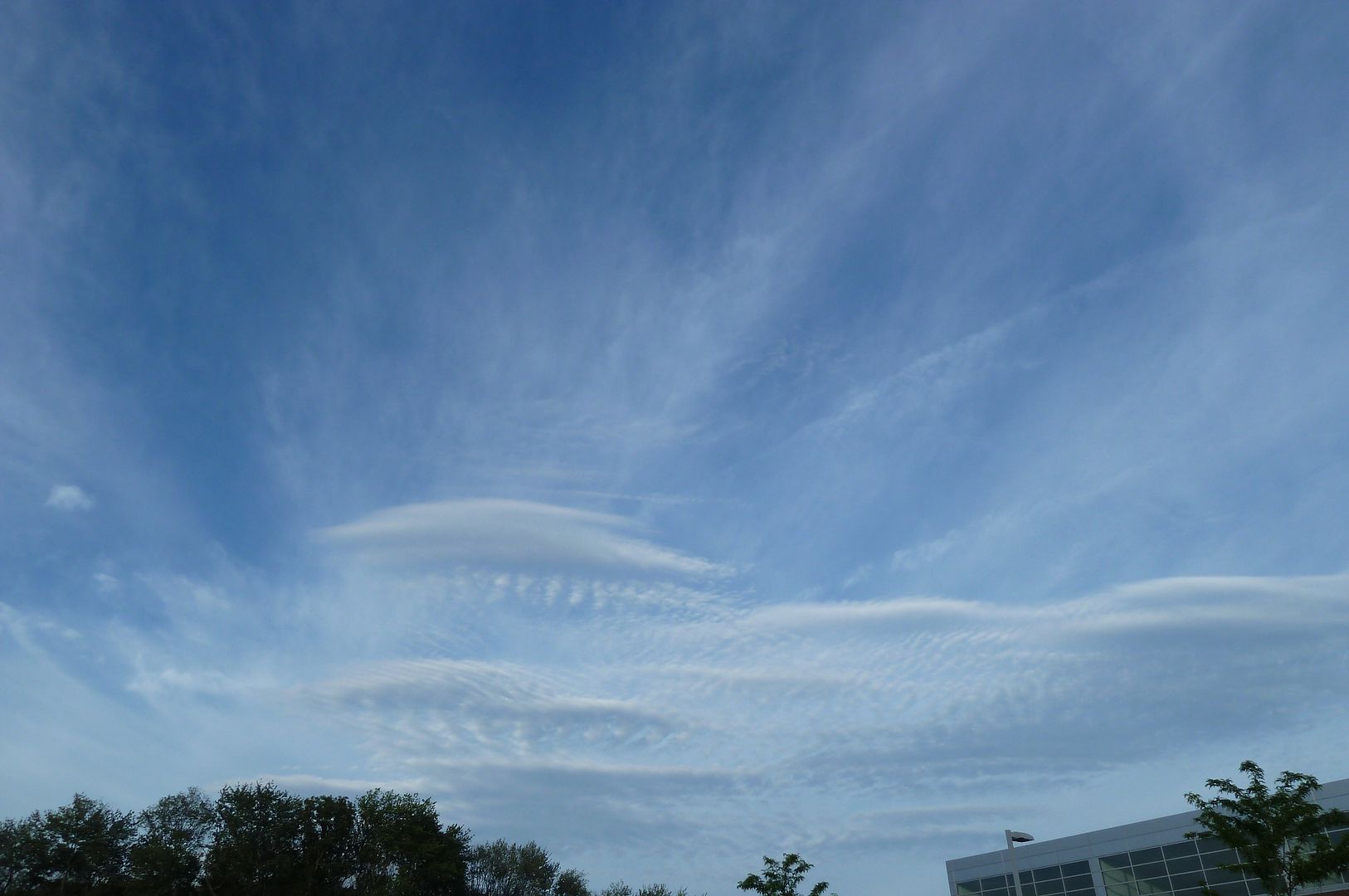 I like the sorta flying saucer image in the clouds :)



The impromptu barbecue - couple tea candles - and voila! we scorched up and melted some marshmallows. Chopsticks are great holders.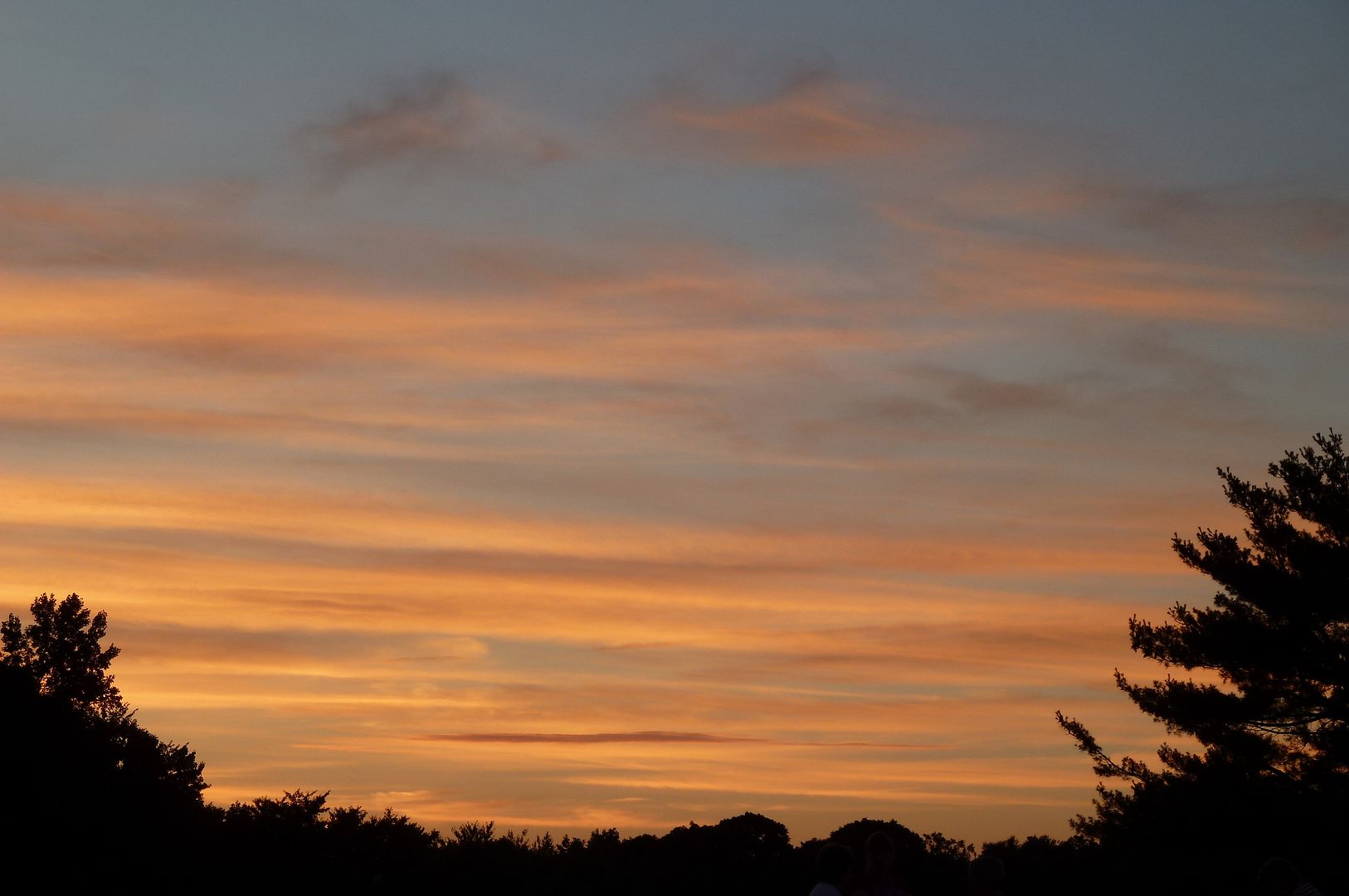 Sunset




This makes me think of a painting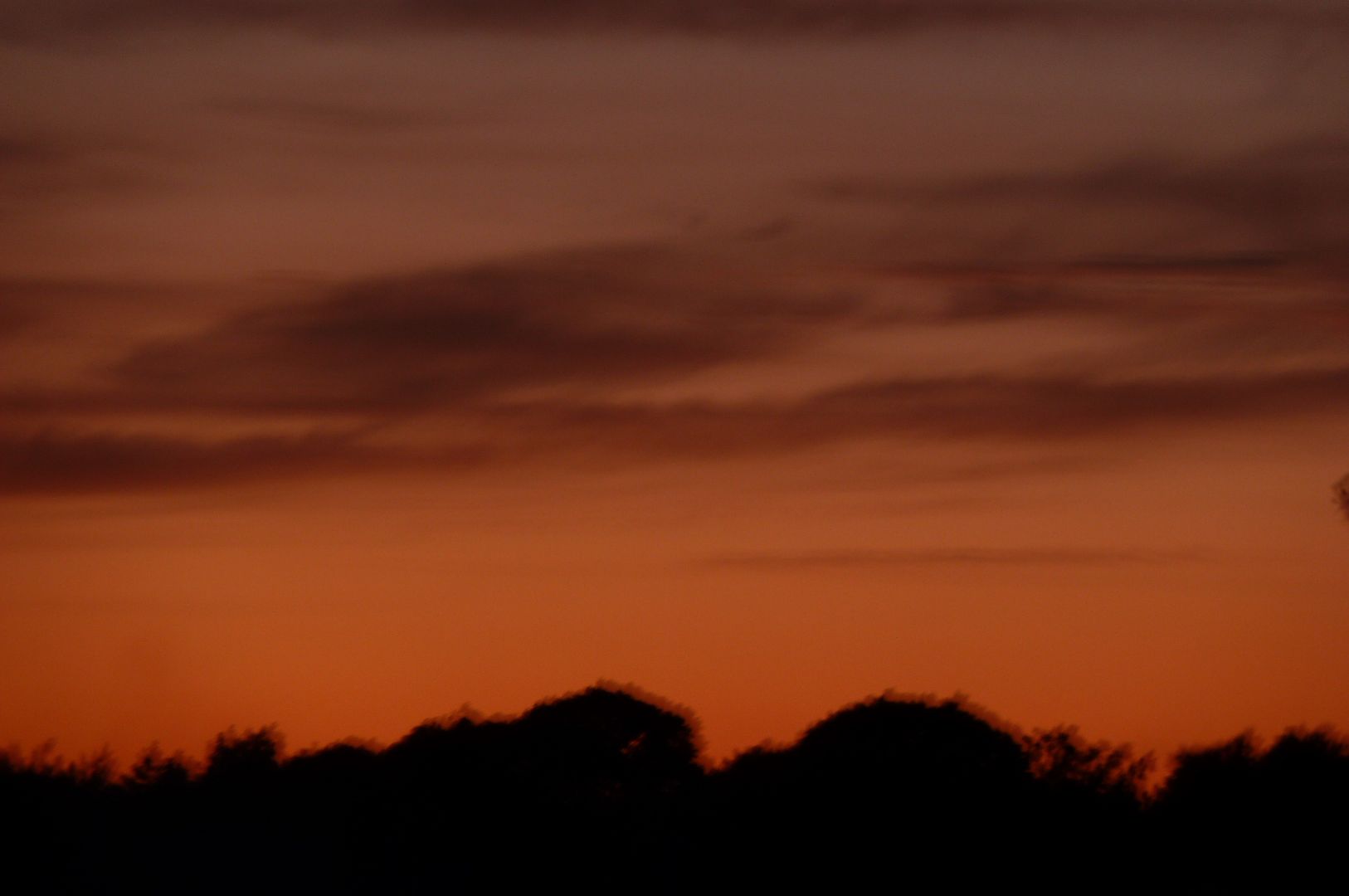 A little fuzzy, but it got dark quick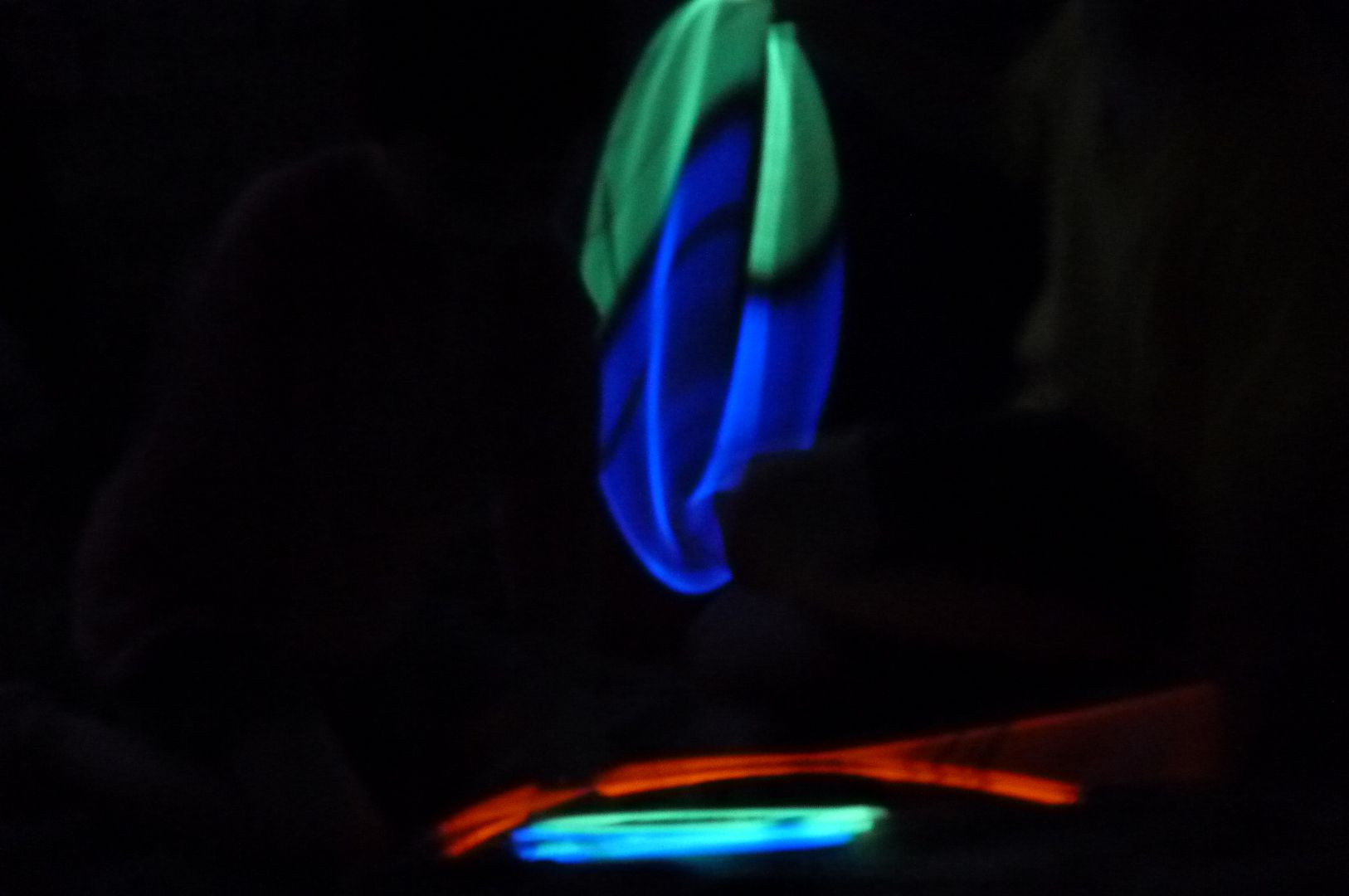 Some kids playing with those glow-stick things.



Fireworks, shot on slow speed.



Another slow-mo shot of multiple bursts. I spent most of my time watching, rather than photographing.