Took these tonight. Skies opened up when I drove up the driveway, so had to sit there for ten minute while it poured, hailed, and wind wept around. Luckily, we did not lose power. Phew!


A leaf blew on the car window. Thought it looked neat so took a snapshot.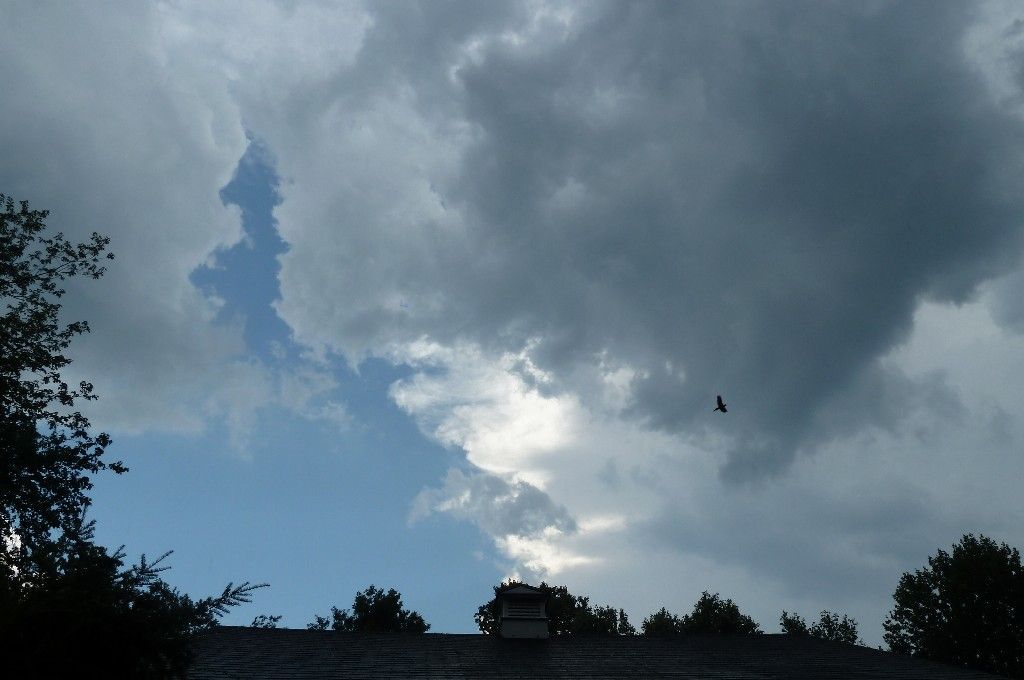 Didn't realize I'd caught the red-tailed hawk in the photo till I downloaded.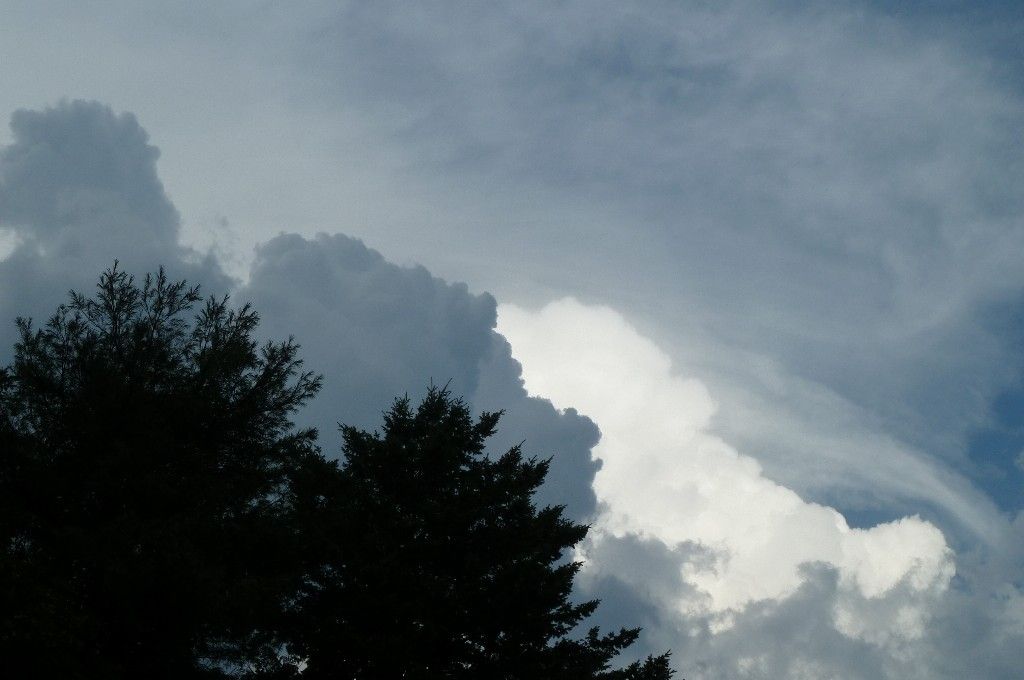 Stormclouds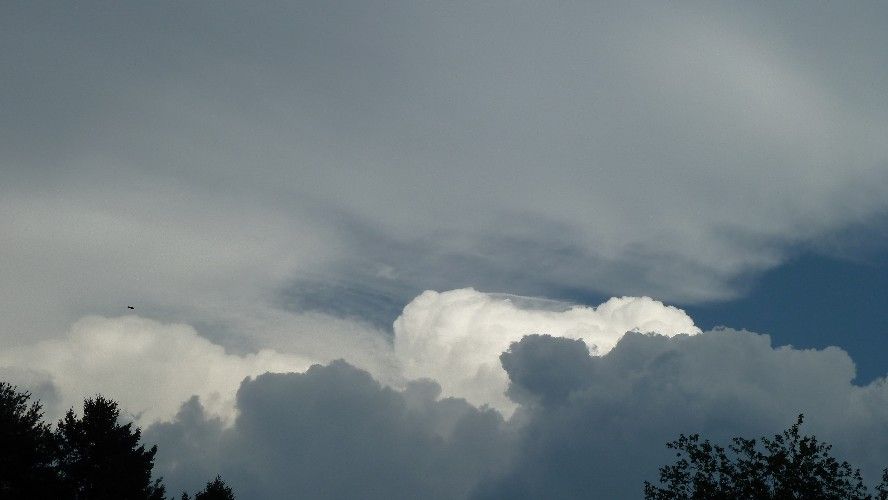 More stormclouds

and lastly...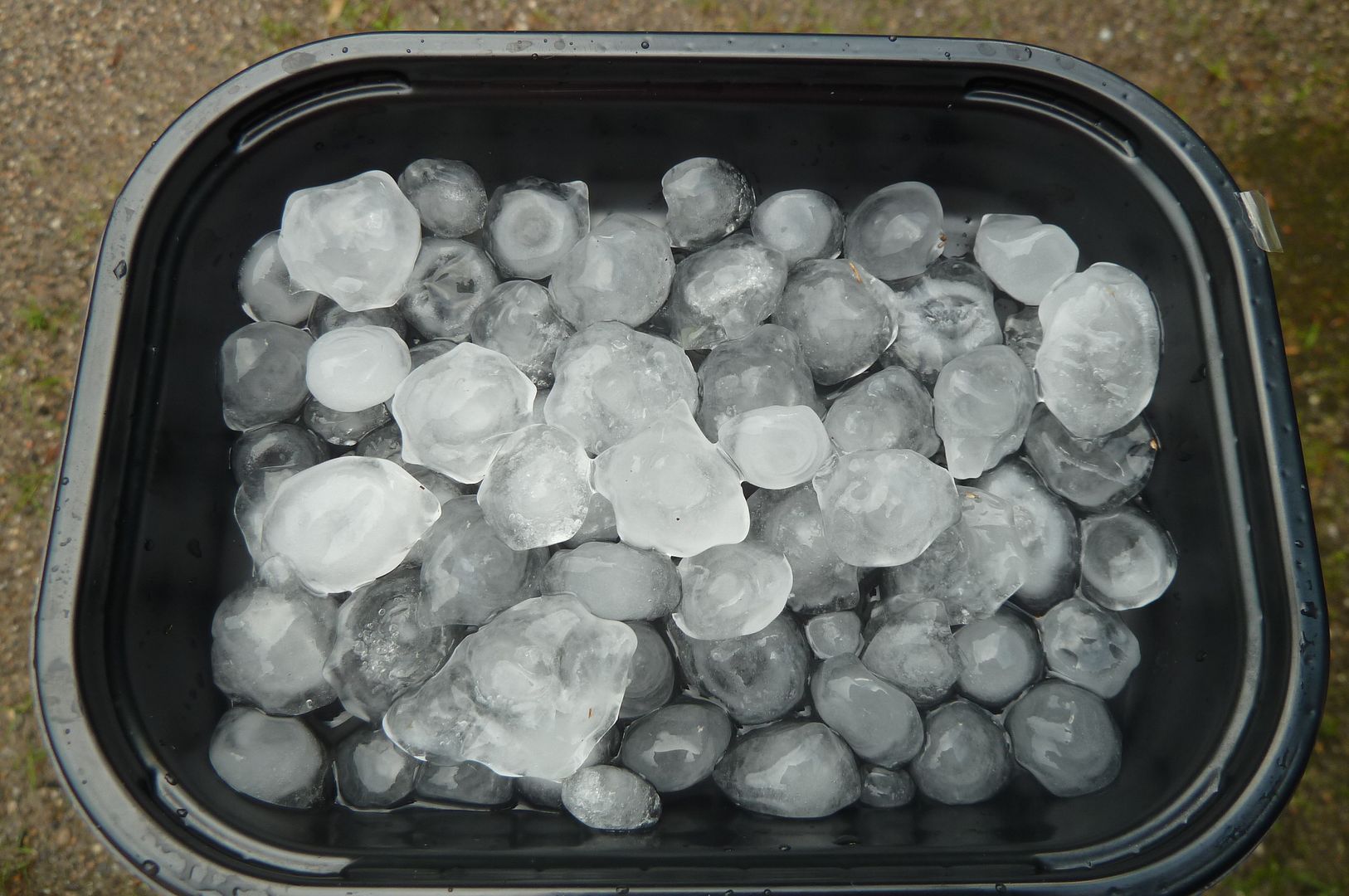 Hail off the lawn, served up in the macaroni'n'cheese dish I saved from last nice. Hmmm, mac'n'cheese....