Couldn't swing going to the Chicago Stargate convention with Joe Flanigan, David Hewlett, Jason Momoa, Brian J. Smith and more (darn darn darn) but… Kate Hewlett's play, The Swearing Jar, had just opened. It was a LOT cheaper to grab the train, take a subway, hike down and see the play, which was a very affordable $18.

But first, since we were in the city, we hit Forbidden Planet, a comic book/scifi store. It's more comic oriented, but I always take a look because it's just a few minutes away from the huge The Strand bookstore. And lo and behold, I found a Dalek money bank! Cool, and it was light, so I bought it and it filled up the backpack. Fortunately I didn't find any books at the Strand (considering the stack at home from recent library book sales, that's good).






Let's see, my friend and I headed down to the theater, which was like a 20-30 minute walk as the subways didn't go that way. It was nice as it was a little overcast, not too hot, and there was lots to see. We kept ducking into trinket stores. Oh, must remember to Google brain ice cube tray set, ahem. We arrived at the theater early, heh, about 4 hours early! So we asked where was a good place to eat, got some good suggestions, then went wandering. We spied a busy café with outdoors seating (that was packed) but inside there was room and that modern intervention called air conditioning. It at the height of brunch, but we went with the regular lunch menu. I went with the Italian pannini, which was huge. When it arrived I thought, this is lunch AND dinner! But somehow, I did mange to eat it all. We also took our sweet time as we had plenty of time to kill, and the décor in the place was neat. Red lighting, musical instruments all over wall and ceiling. Wouldn't mind seeing it at night.

We eventually went back to the theater (Connelly Theater, 200 East 4th Street. Along the way, we hit various stores again, stopped in at the community garden which was lovely and had MUCH bigger tomatoes than I've been able to grow (of course, if I watered the planet it might help).

The theater isn't huge, isn't fancy like uptown theaters, in fact, it reminded me a lot of high school, as there were a couple of benches in a barren concrete room where you could wait. The bathroom, with three stalls, was unisex, and amazingly, that worked out very well. Either people didn't need to use it and went off to restaurants, or just went in and out fast. I actually rather liked the whole atmosphere. Very laid back and informal.

By the time we got seated, it filled up fast. I think it was sold out, or pretty near that. Very good! The play was a little over an hour, I think, and time went by fast. It was funny, it was poignant. I had no idea Kate could sing! It's hard to review the play without giving away spoilers as to exactly what is going on. I'll probably never look at pecan pie without laughing though ;) Oh, we had a critic (don't know who) sitting right behind us, and he was laughing along with the audience, so that was good.

Afterwards, we decided to hang around to see if we could meet Kate, and not long after the play ended, the actors came out. They talked with friends/folks they knew, then as we sorta hovered off to the side, Kate noticed us and said hi, how are you. She recognized my friend and I as we had seen her after her play "Humans Anonymous," which I thought was two years ago but it was actually three. It seems we only see Kate's plays in extreme temps – very cold or hot and muggy. We chatted about the play, her cat Rufus (I gave her a tiny cat egg timer as a trinket gift), her hair (she twittered that she cut it herself – she did a great job – she said because she's got naturally wavy hair it's more forgiving). I think she said she had another week until she went back to Toronto (after play's run ends).

We were about to leave, when there was one of the other actors – Chris Stanton, who was Owen in the play. Chatted with him briefly, and mentioned how fun it was to watch their YouTube video (link below). He said they'd just made that video on the subway a few days before. They started singing on the subway and suddenly, everybody looked anywhere but at them. He said 'they probably expected we'd pass around a hat for money' which is something that never happens on Toronto subways. I told him that's because they had better medical coverage up there!

I know I chatted briefly with him about Twitter, the weather (really, talked about the Russia fires), and some other nonsense, no doubt, but we had to leave, they had to leave, so we parted. Ran into the director and told her how much we enjoyed the play.

Then we caught the subway, which was PACKED. I mean the platform was just mobbed. Never seen it like that. And before that, the subway turnstile wouldn't let my stupid Metrocard worked. Luckily at next station with actual human beings there, they let me through. We got back to Grand Central about two minutes before our train was going to leave, but decided we'd rather hit ladies room, grab some food and get better seats. I almost got a mini cheesecake but went, eegads, $7! Amazingly, I could not find any Hostess pink snowballs in NYC. Either hitting wrong place or they don't sell them. Must stock up for Comic Con when I see them again!

All in all, it was a great time. Play was fun, got myself a Dalek, some nifty artsy photos and just a general mellow time in the city. Oh yeah, I think Park Avenue(?) was totally closed to cars, so it was just pedestrians and a gazillion cyclists.

On way back on train I noticed King Tut's exhibit is gonna be in the city till end of year, so have to plan to go in and see that!

And that's about it. Photos and such below.





Ad for Kate Hewlett's "The Swearing Jar" play.

You can read more about play at http://thebridgetheatrecompany1.com/ as well as watch a video or two. Or go straight to http://www.youtube.com/watch?v=3LfRTM7RtQ8&feature=player_embedded

And here are a bunch of photos I took. Sorry, none of Kate. I didn't even think to do it.




Grand Central Station. I miss the huge Kodak sign they used to have over windows.




A happy face that needs a shave, on a parked jeep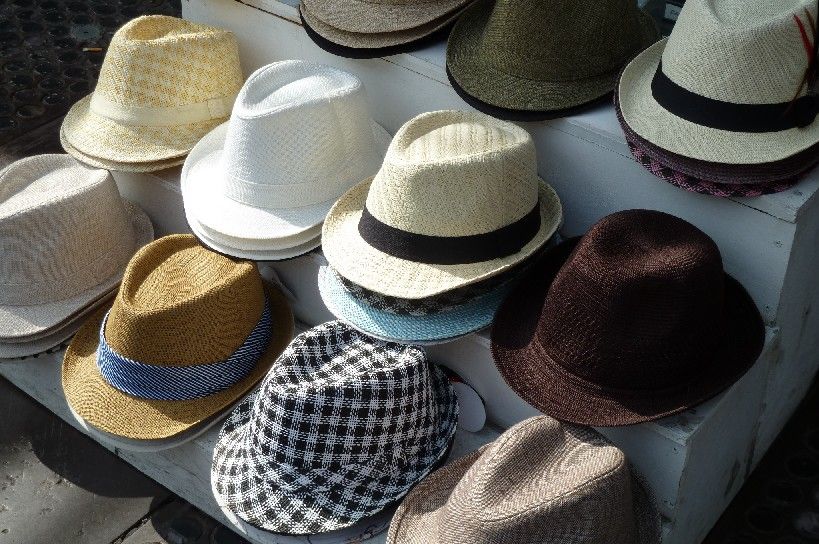 Wow, it's like the sixties with these kinds of hats. Rather popular with street vendors.




Ornate building facing down in the lower Manhattan, around 14th Street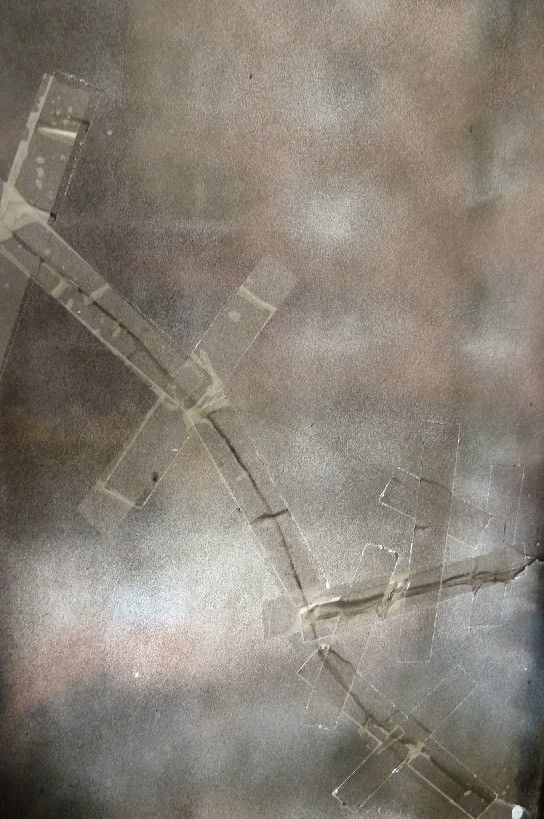 A window taped together at the book store. It just looked artsy ;)




Where we had a snack. You will never guess the name of this very popular place. Go ahead, guess.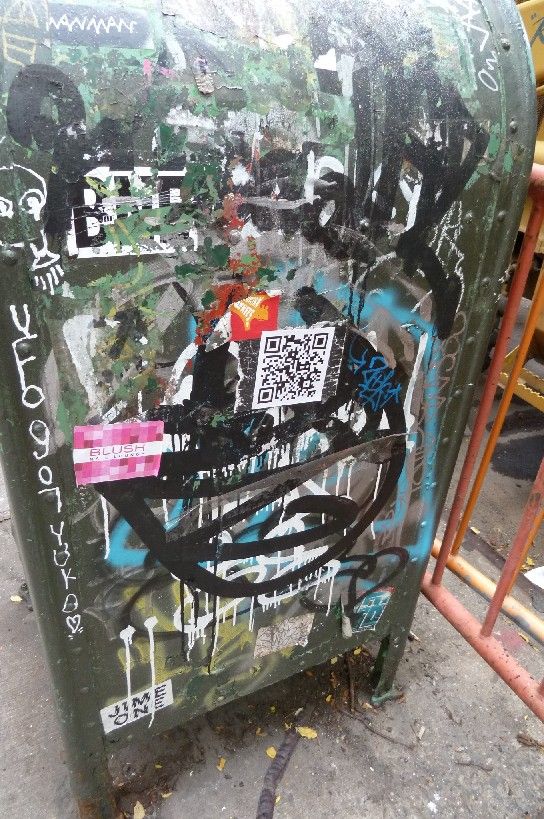 Graffiti lives!




One of many Fringe Theater signs. They were all over Manhattan. This one was in the East Village, not far from #2, where Kate's play was held.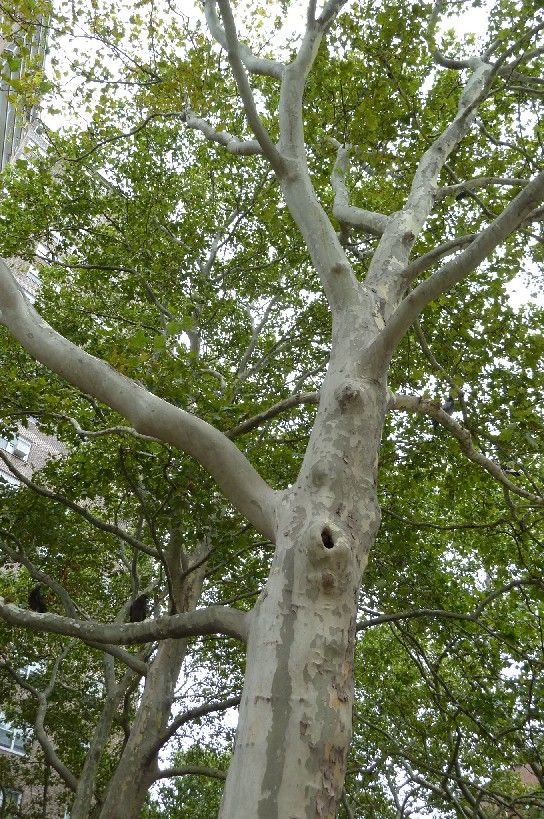 A tree, with some pigeons.




A pigeon and oh look, it's head is blurry. It must be possessed. No, not a too slow shutter speed. It's possessed. Run, run for your life before it poops on you!




Hmm, bicycle tires. Wonder where the bikes are? There were LOTS in the east village area.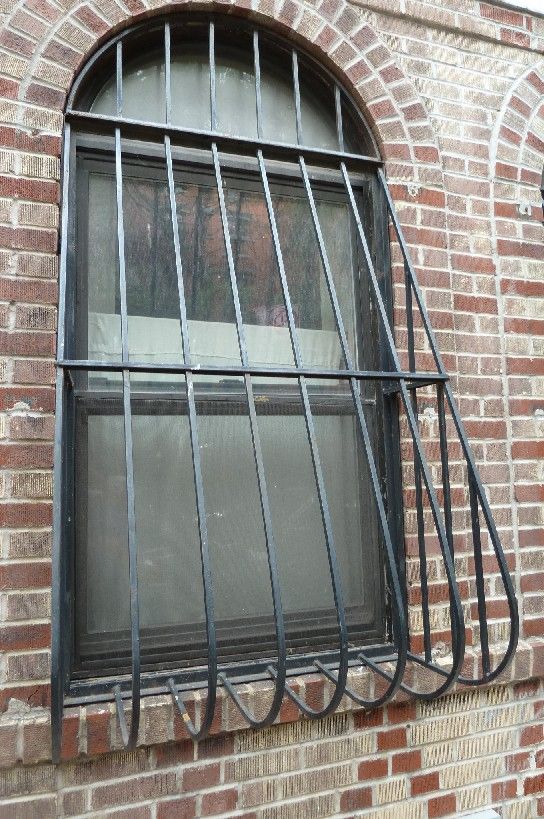 It wouldn't be New York City without barred windows.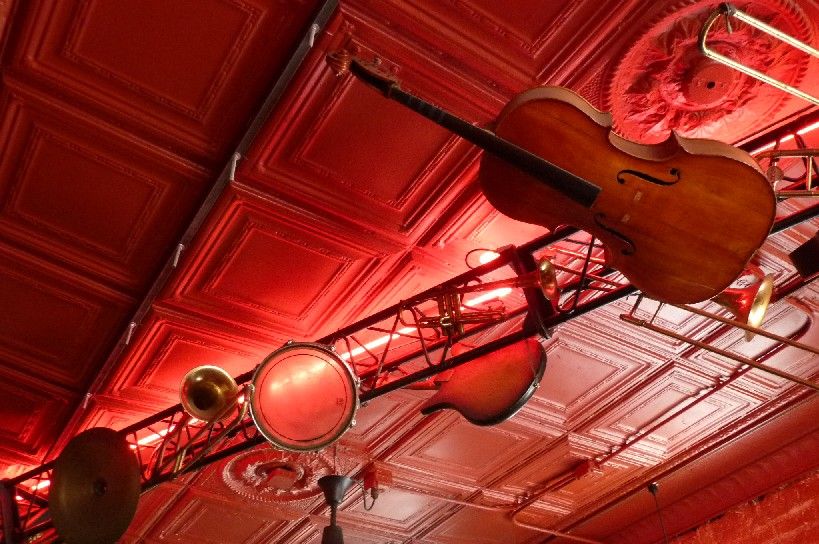 The ceiling of the café where we ate lunch. They had musical instruments all over. Neat place (hear that, Joe Flanigan, yes, there's Guinness!)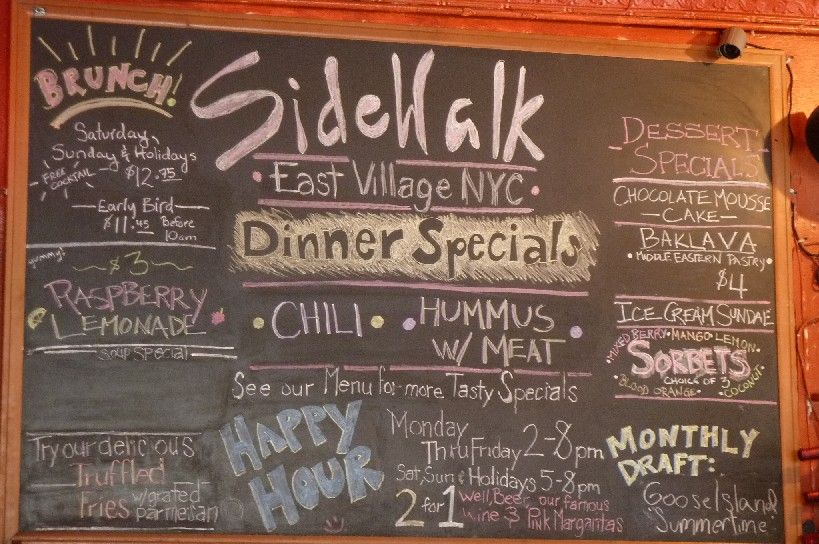 The menu.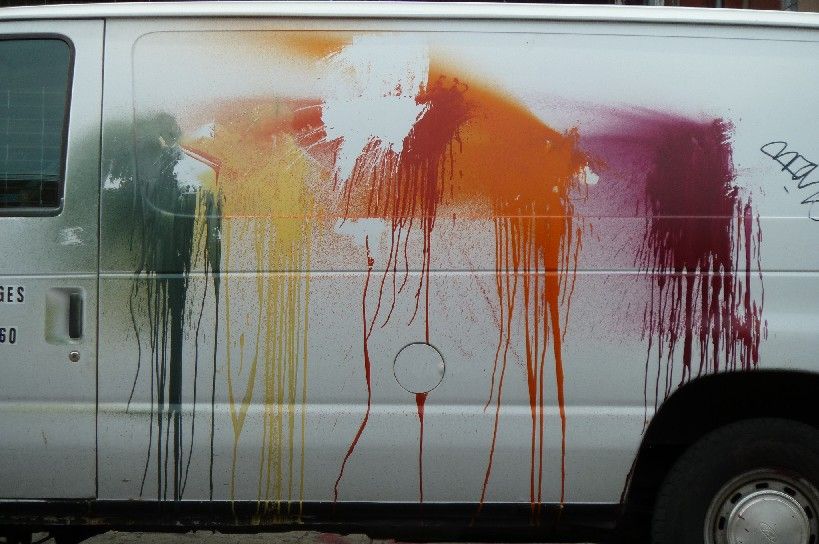 Deliberate? Graffiti? Whatever, it made the plain white van look rather artistic.




A small, wonderful little community garden.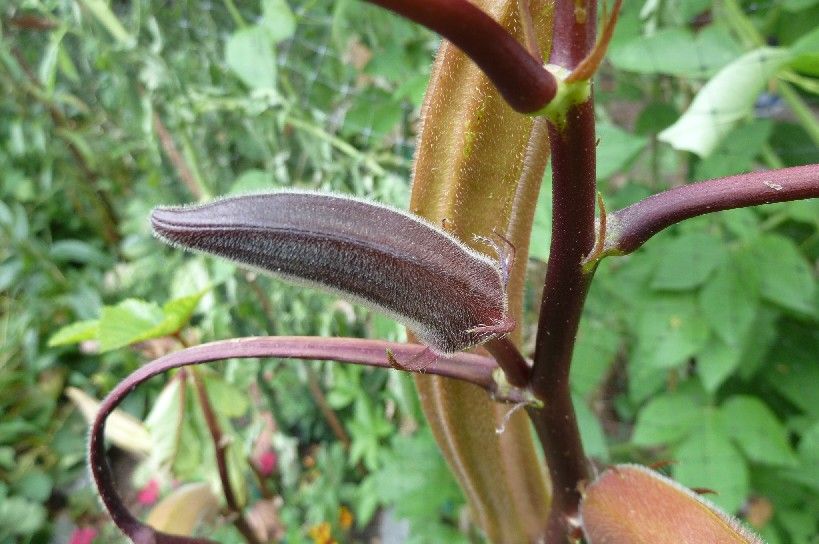 Plant pod.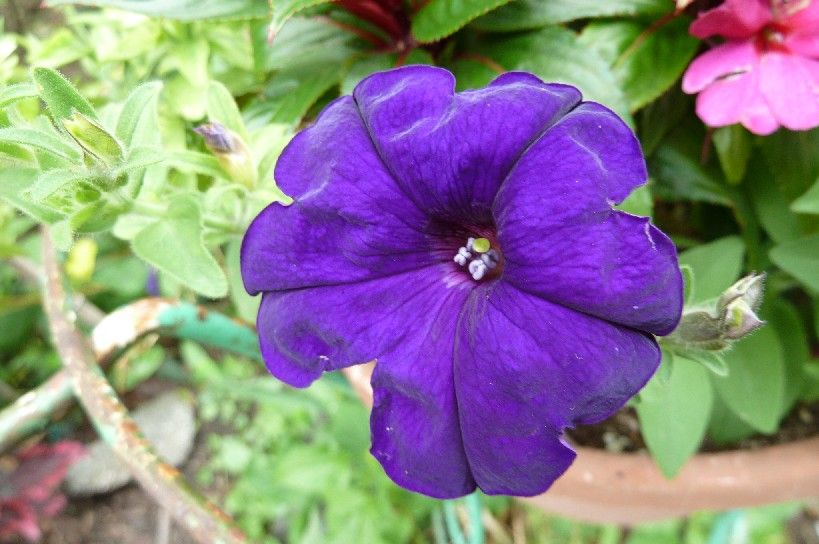 Pretty purple flower in community garden.




Located on sidewalk outside the garden. Nifty!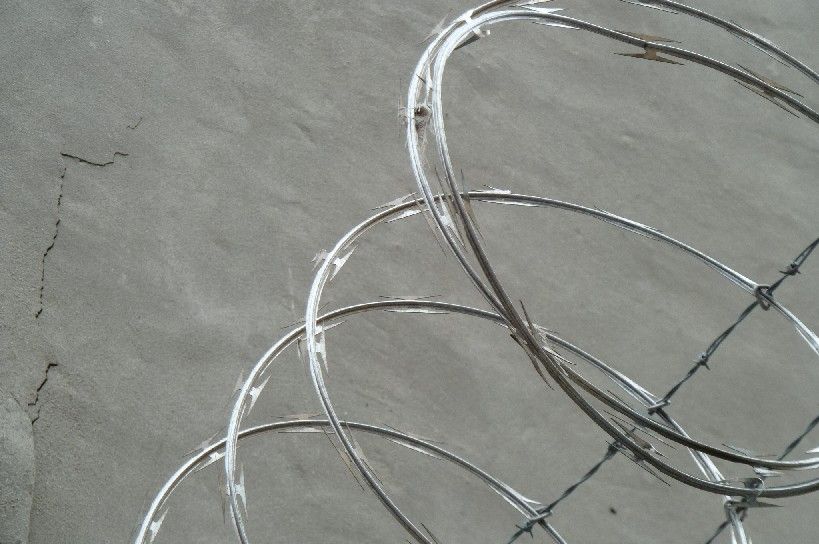 Think I spied this on 5th Avenue.




The whole wall was full of colorful graffit, but it was the kitty that attracted me. Just a few minutes walk from theater where "Swearing Jar" was performed.




A happy van! Did I not pick a good day to go in? Happy faces everywhere!




Seen in a schoolyard.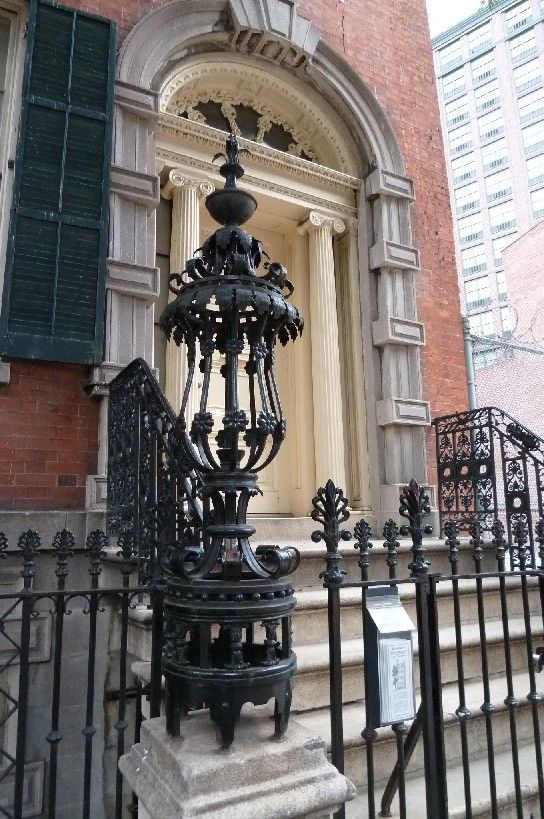 Ornate ironwork at a museum.

And that's it!


Wraithfodder