While I'm grateful we didn't get nailed, we could have used the rain. Darn. Here are some photos. We had hot and humid and icky weather, so Earl did at least clear out the bad air. Here's a local reservoir.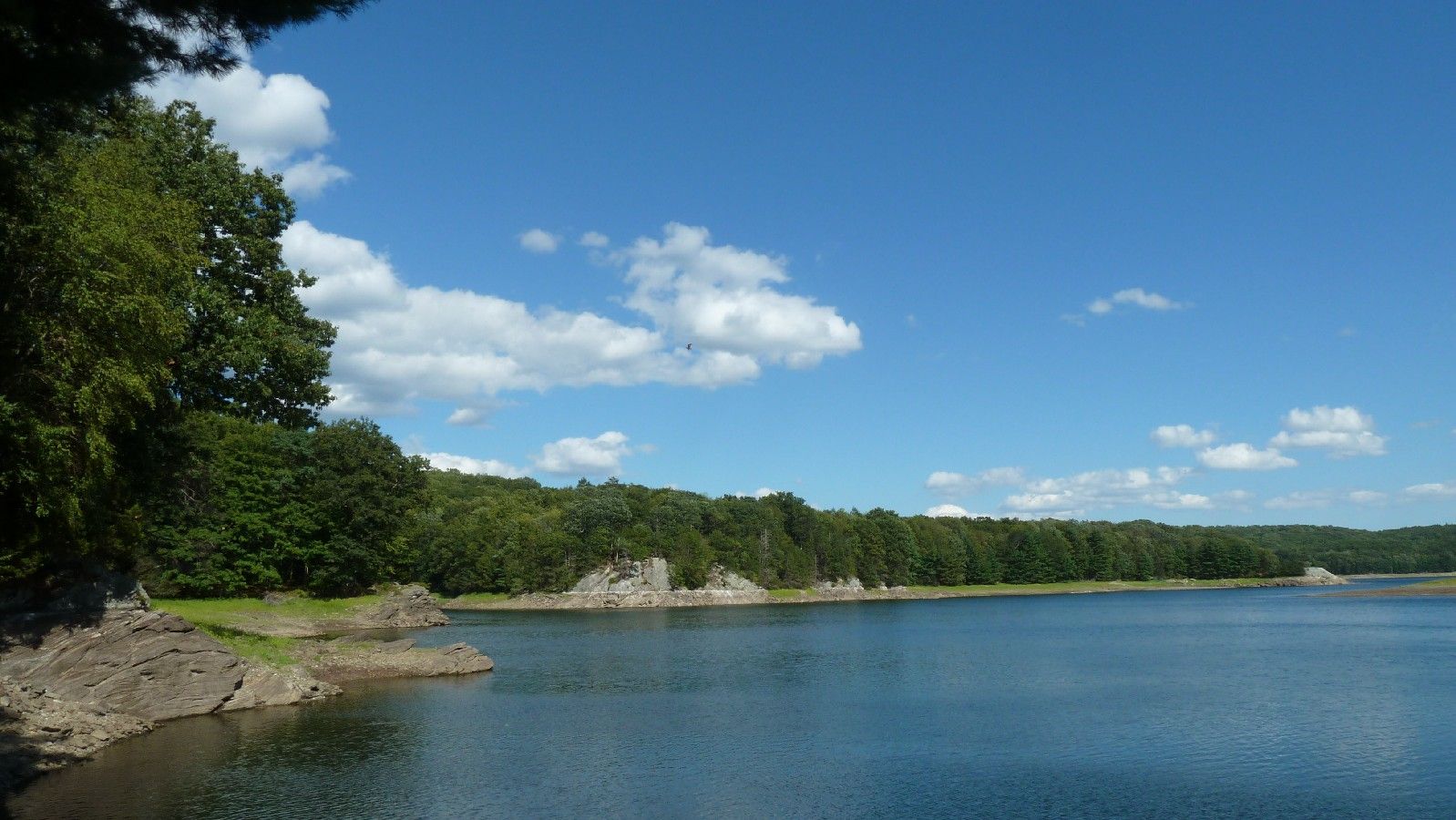 And a dragonfly, which turned out pretty good considering I shot it at high noon and the little insect couldn't sit still for more than five seconds.




Went to a local (well, semi-local) beach to see what kind of waves there would be. Not too bad, but wow, was it windy!!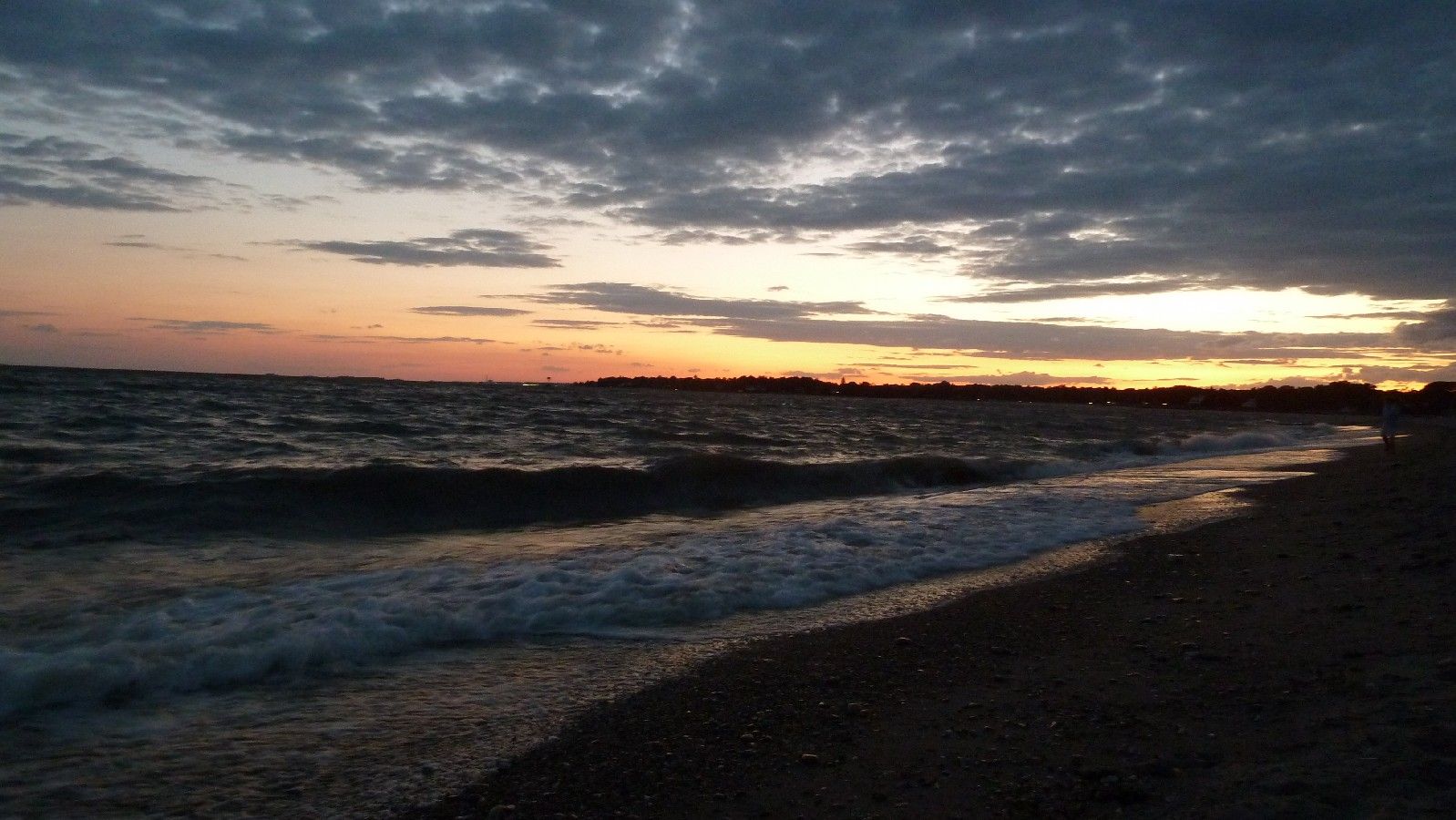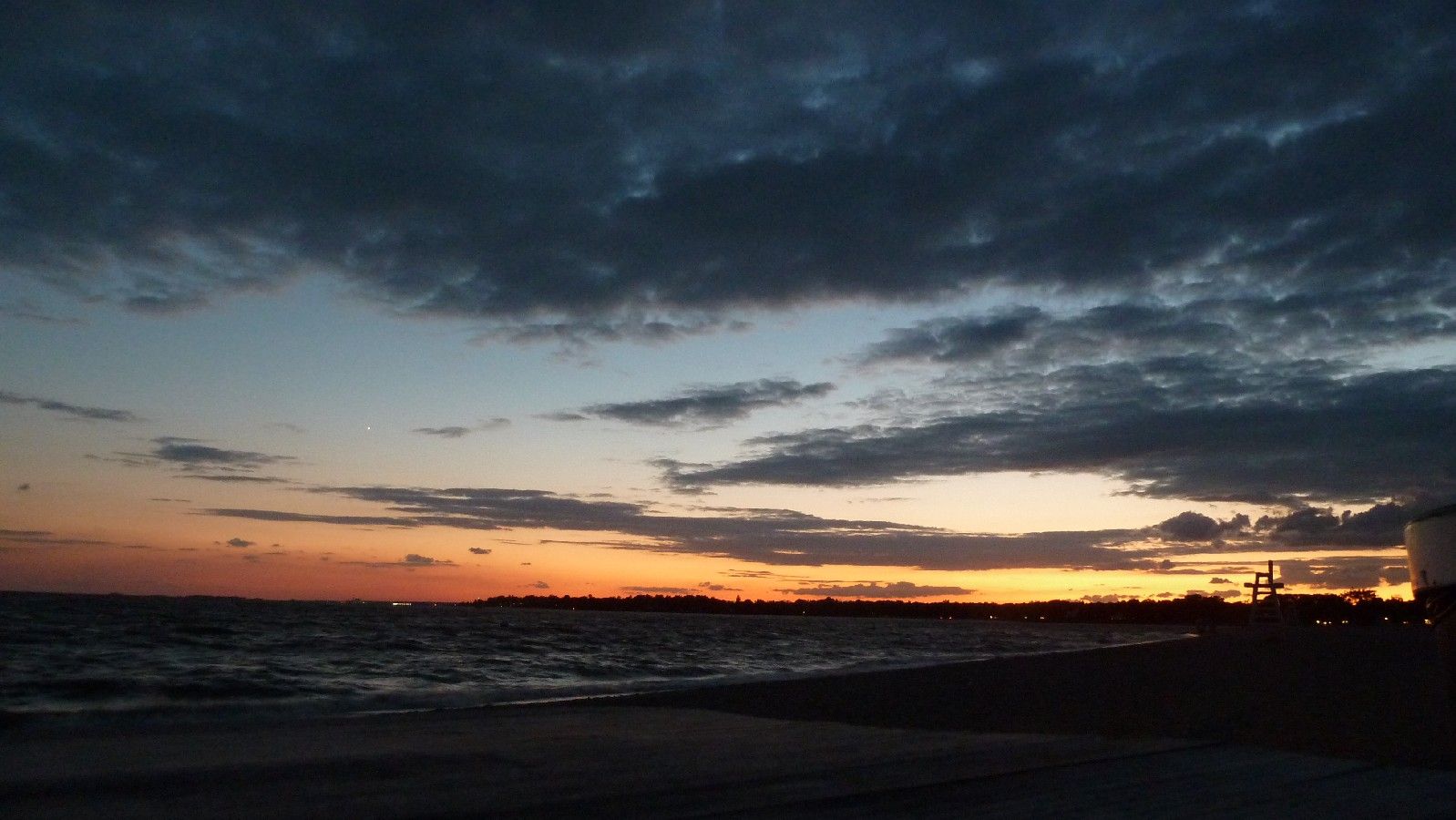 And here's a video, where you really hear the windy whipping by... Looks pretty good on HD (720 choice):








And that's it