I decided to take a look around a local river, since it was pretty low a couple weeks ago, but after tropical depression Nicole came through, I wanted to see if there were any changes.

Instead, I found the mushrooms on steroids!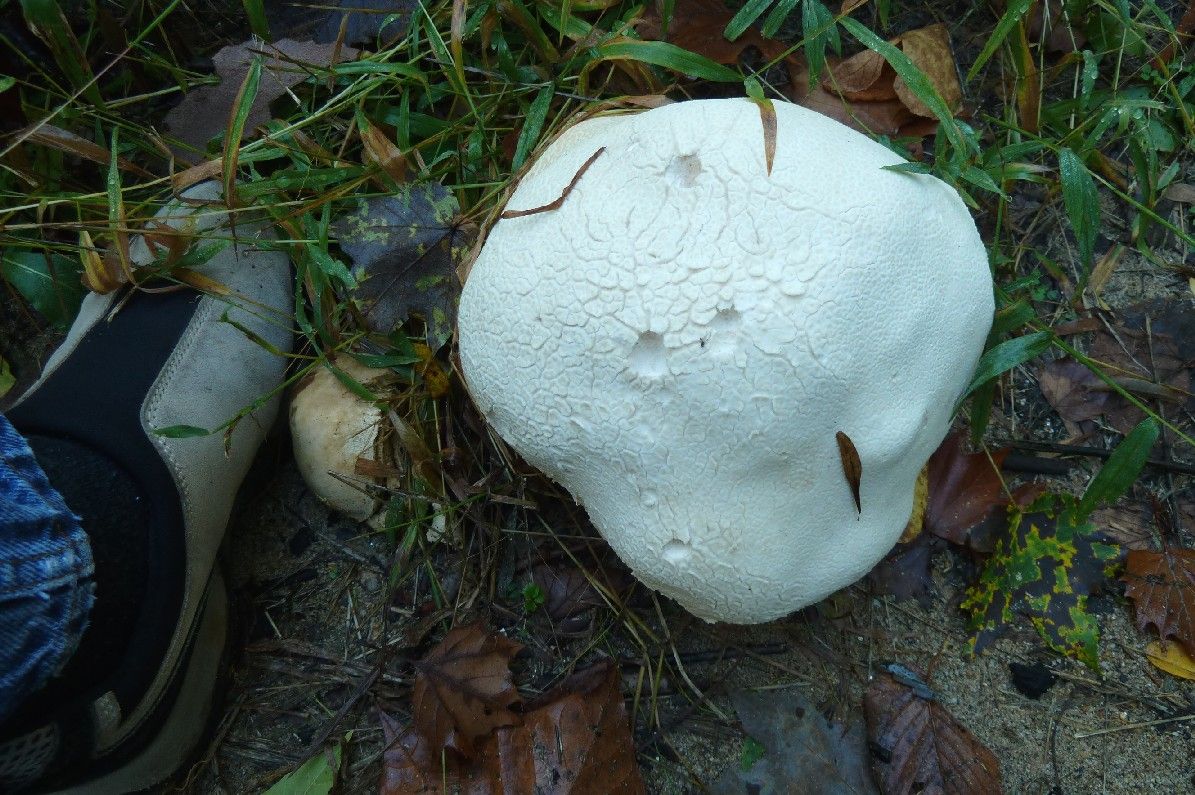 This is HUGE mushroom next to my foot.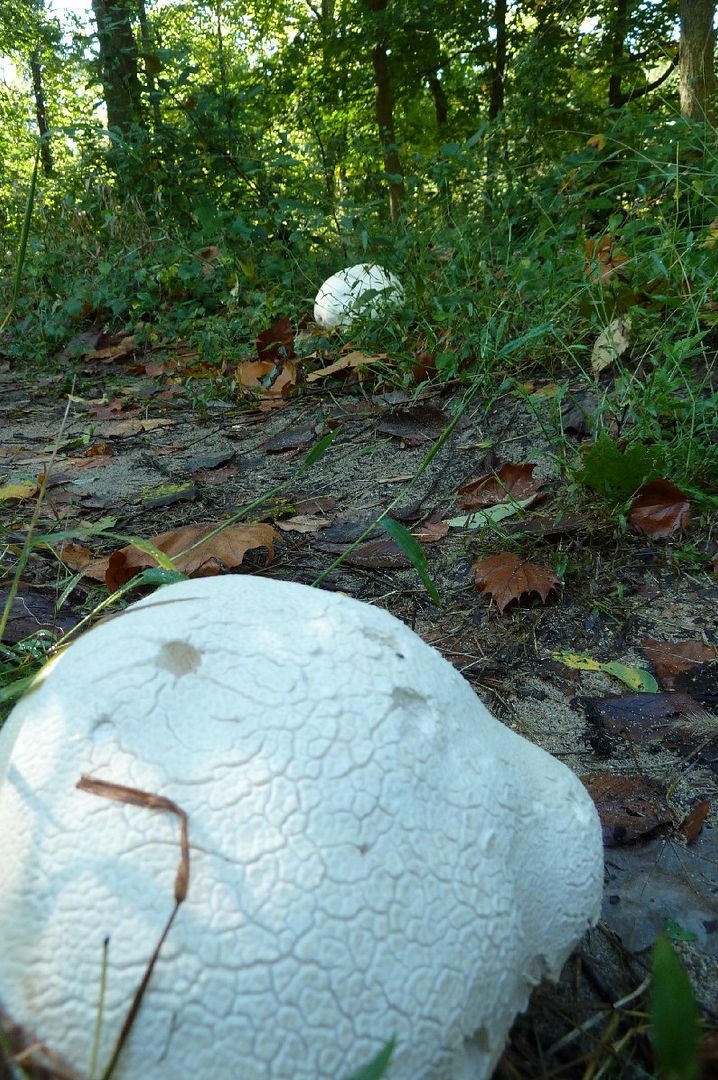 The big fungi and its relative (in foreground). Invasion of the fungi! Run, run for your lives!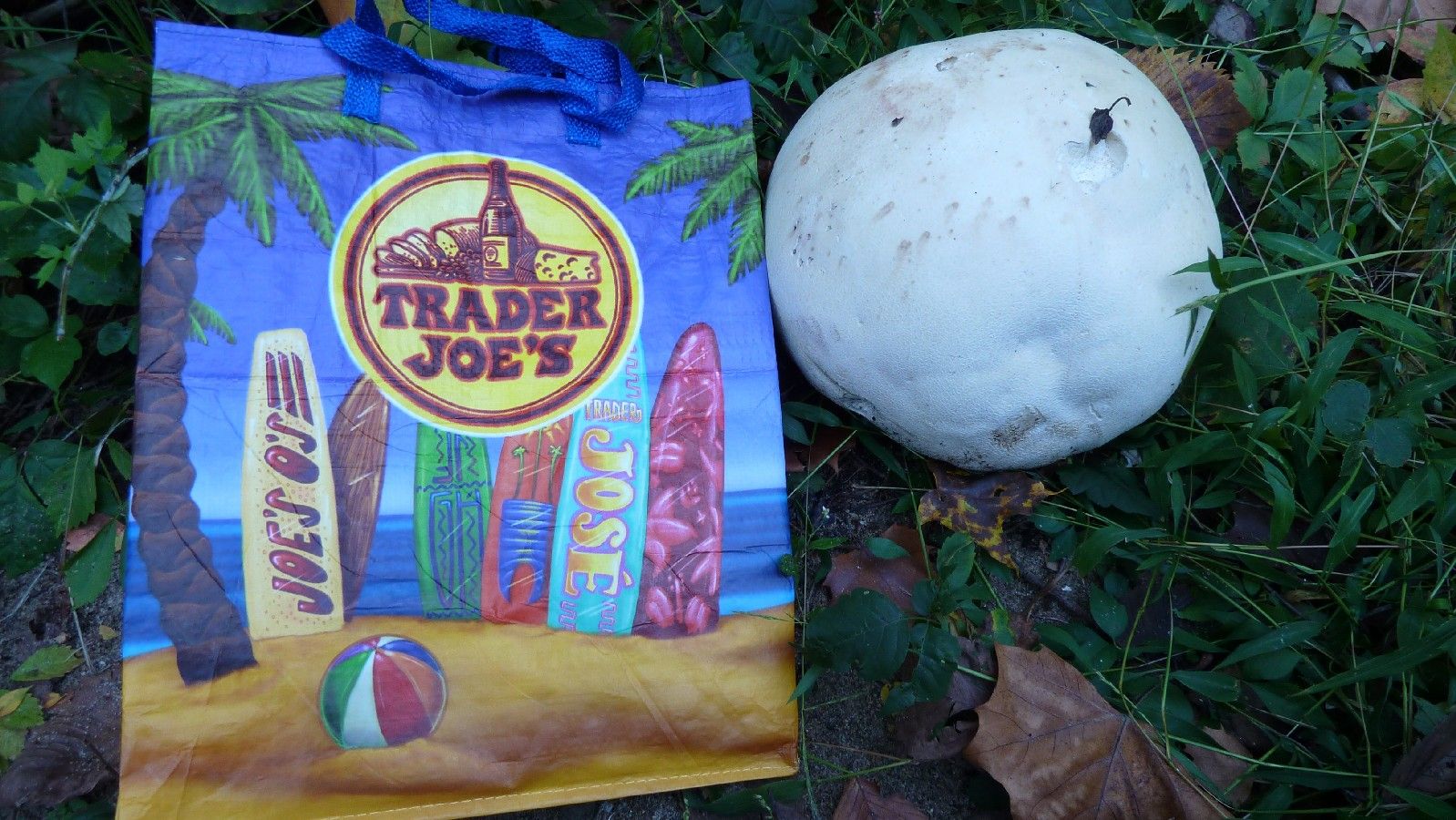 And just for reference... Trader Joe's bag is 12.5" x 15", so, whoa, a lot of mushroom. I'm sure it's not healthy to eat though...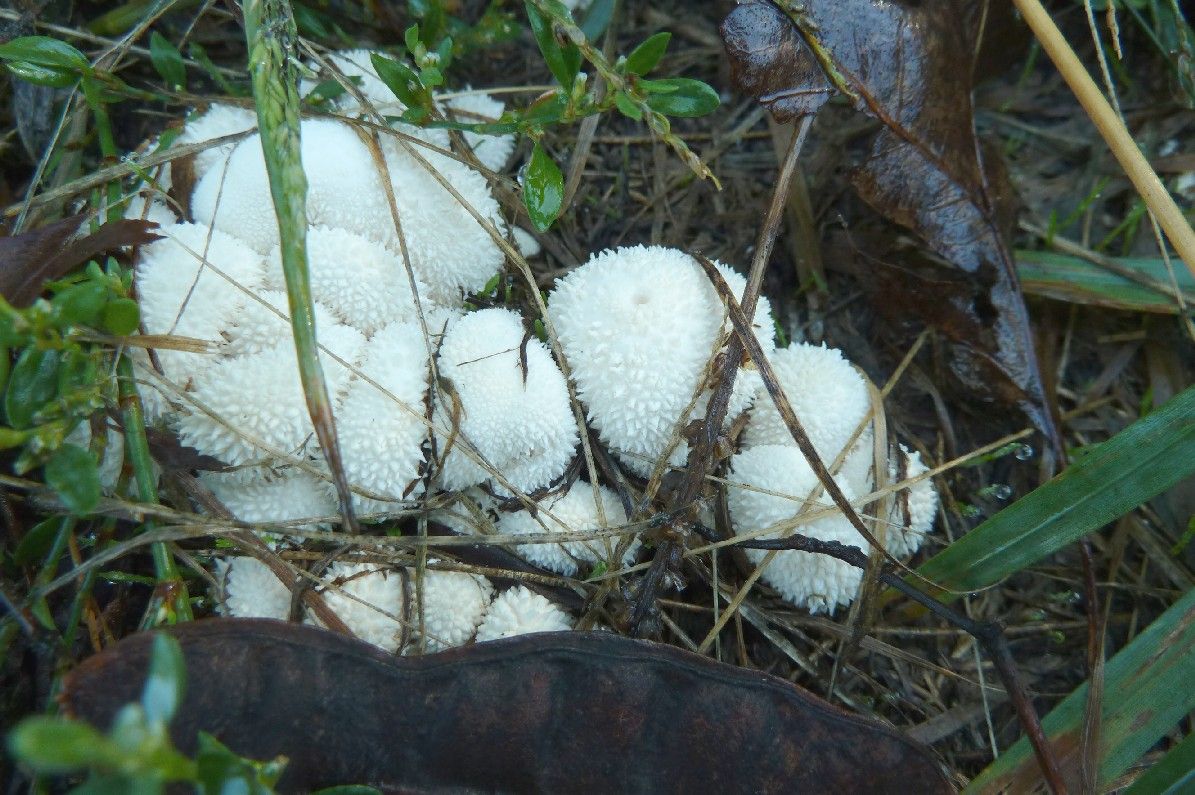 A batch of weird very fuzzy looking mushrooms!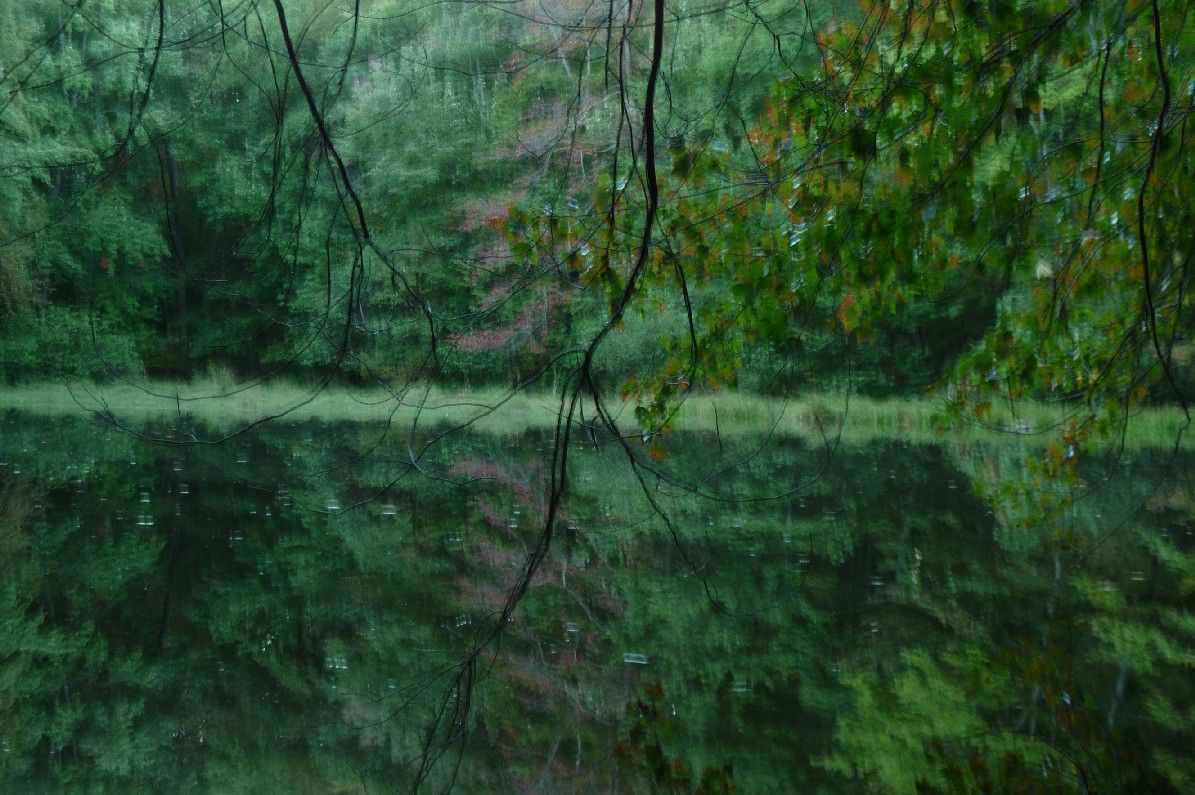 A local pond, but shot on way too low a shutter speed, so it fuzzed up, but it's got a warped artistic appeal. The bottom half if the reflection off the water.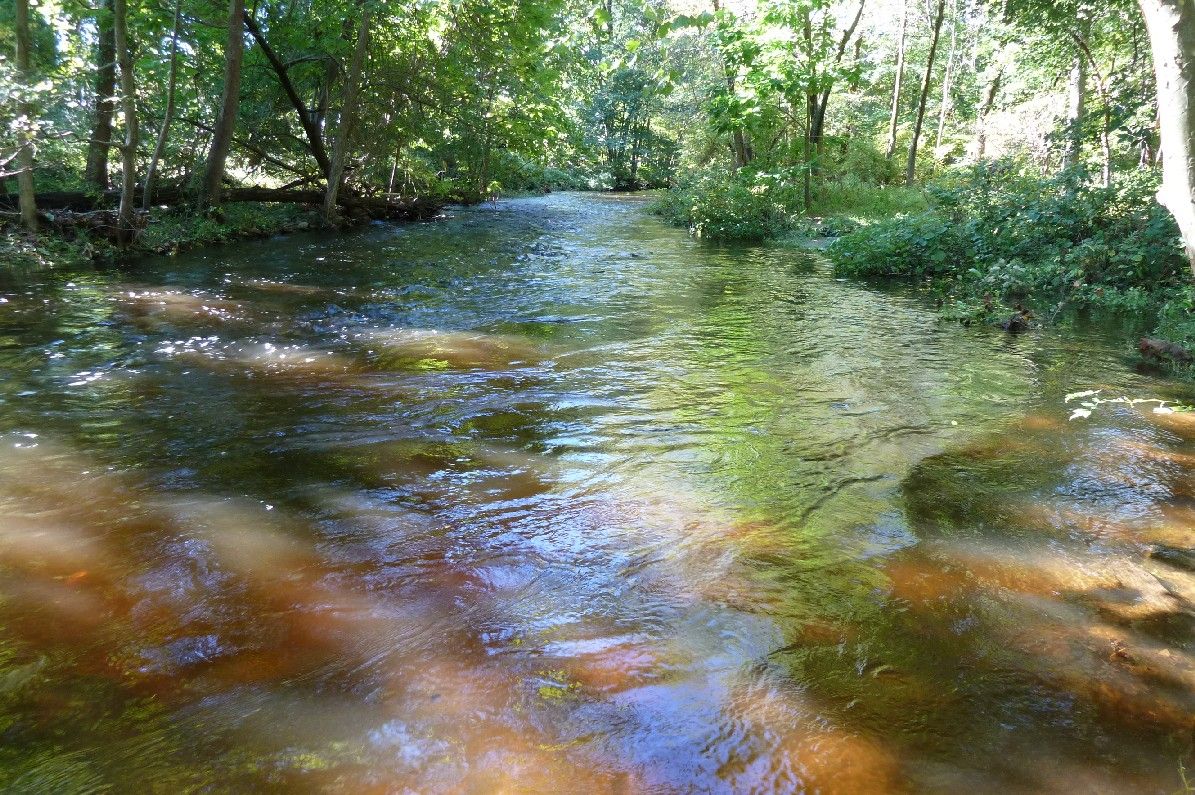 The river, which overflowed its banks.



Lastly, my favorite. Two leaves, caught on twigs sticking out of wafer, while water swirls around them.

And that's it :)