First, the forecast was for a few inches, then 5-9", then one TV station went 9-14" (!?!) then I gave up and went to bed. We got about 17". GAH!!!

This is the big snowpile at one section of the driveway.


Yeah, you shovel enough snow and you want to play with it ;) I could build an army of Daleks if I had the energy to dig through all the snow! See the car at left (Honda Accord). You can see how big the pile is!





The road with most of snow melted, cuz they probably dumped on enough salt to rot the rust on my car.



Oh, yeah, to the right of the buried mailbox is the driveway. Fortunately (THANK YOU!) the same snowplow driver who very nicely cleared away the three foot snow-packed-like-concrete section at bottom of driveway cleared it all away! Saved us about an hour's work to clear that. But you can see how deep the snow is by the shovel height.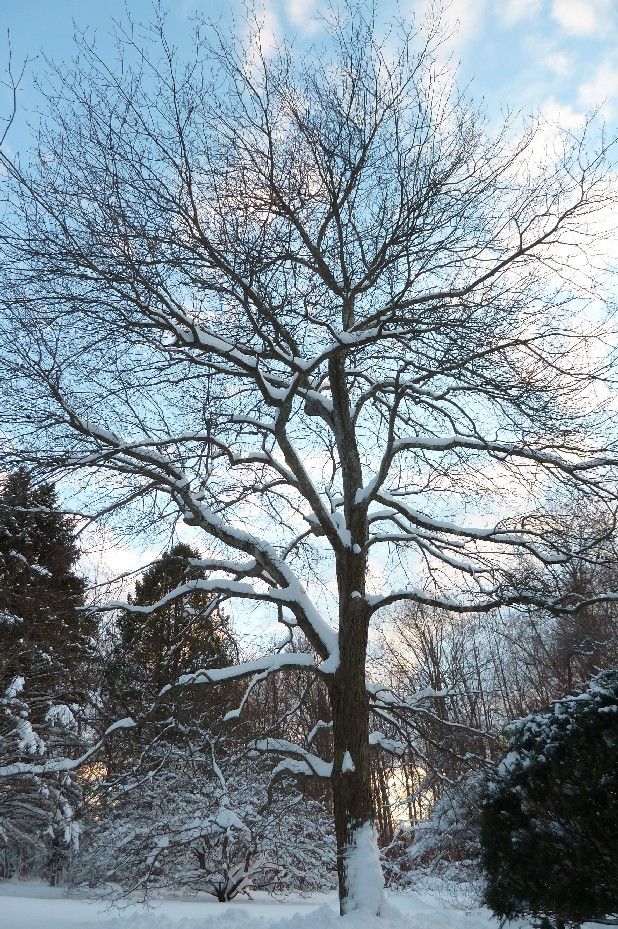 Tree in backyard.



This is the dog pen. This shows how deep the snow is. The dog, if he were still alive, would have been in heaven with all this snow. We also would have died of heart attacks digging him little paths all through the yard ;)



I just liked the blue sky, as the sun began to set, over the snow-covered trees.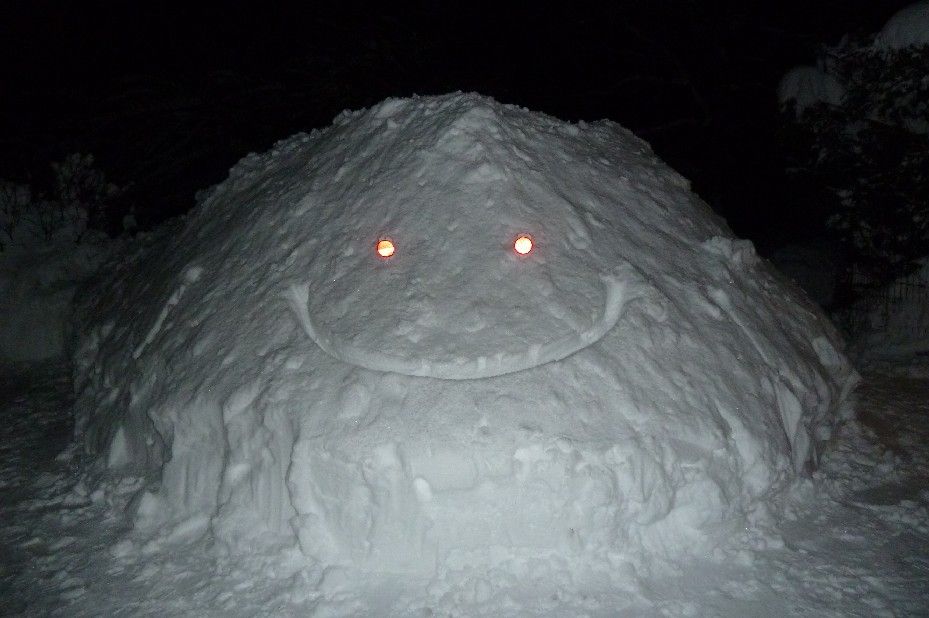 And lastly, my favorite shot, of my now possessed snow pile. ;)