Took long enough ;) Joe Mallozzi posted two images of Joe Flanigan from the season 4 episode "Miller's Crossing" at his blog. There's no spoiler in looking at 'em, as he's in a suit (like a normal person) and it's not on set. So, just purty pictures ;)

Here's one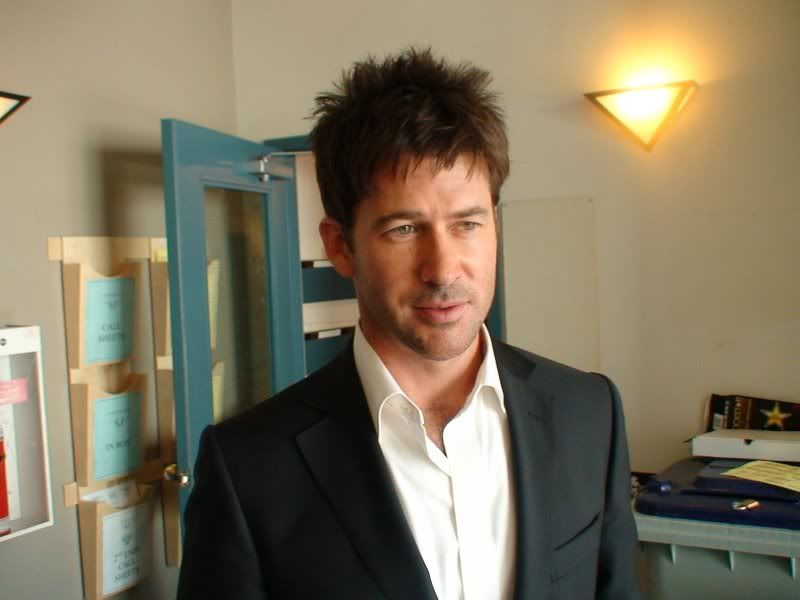 To see the other photo, visit JM's blog at this entry

http://josephmallozzi.blogspot.com/2007/07/july-4-2007.html

both photos are also much larger. Downsized to fit LJ.

And PAUL McGILLION fans should take note: "I spoke to Paul McGillion just before the hiatus kicked off and pitched out what we had in store for him. He was very excited about the story and very much looking forward to coming back."