Small shots of photos up at the July 30th entry of Joe Mallozzi's blog. They're from the Stargate episode "The Kindred, part I".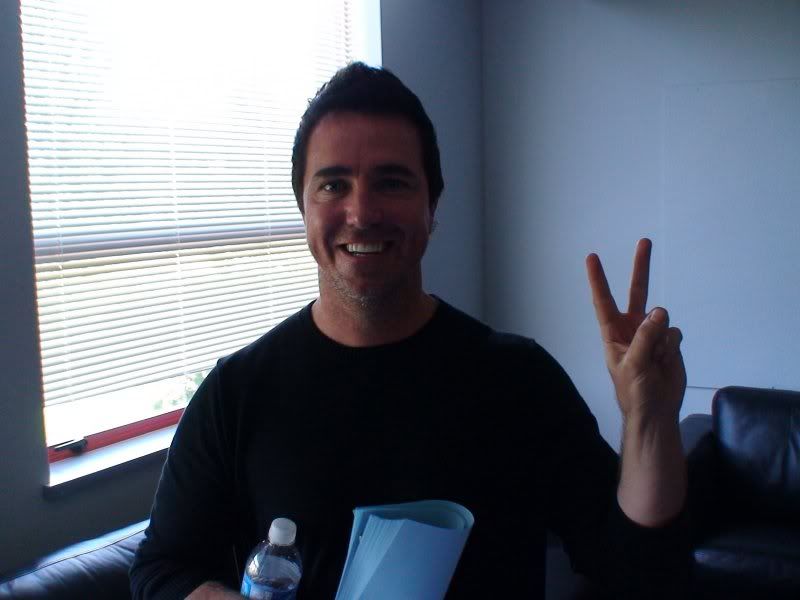 an old friend :)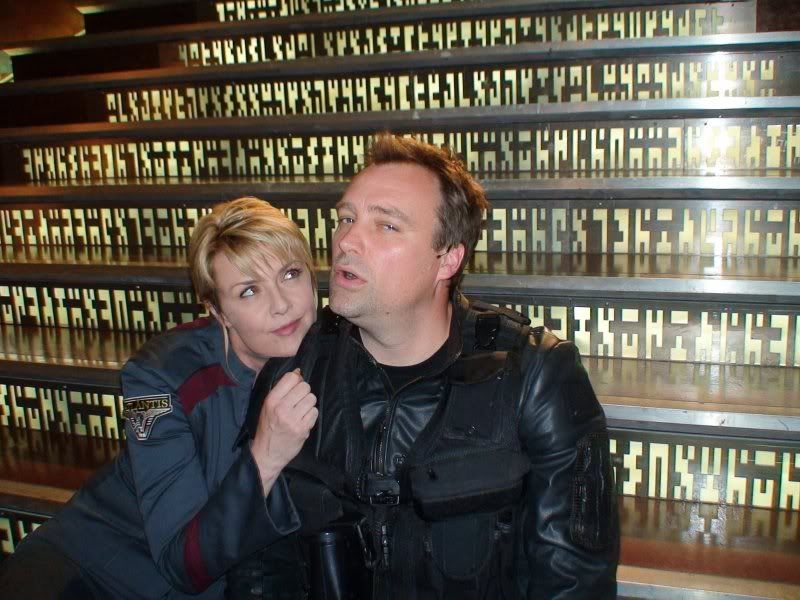 Amanda Tapping and David Hewlett



Joe Flanigan, Paul Mcgillion, Daivd Hewlett and Jason Momoa

Go to http://josephmallozzi.blogspot.com/2007/07/july-30-2007.html for all the photos and full size ones.